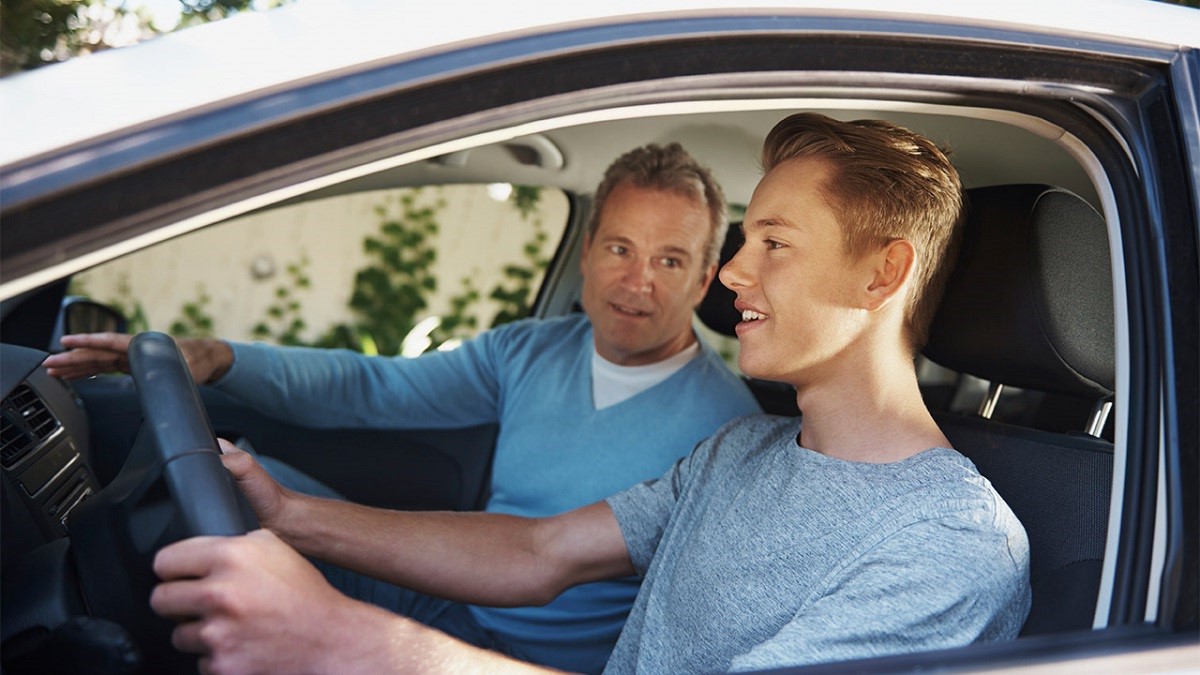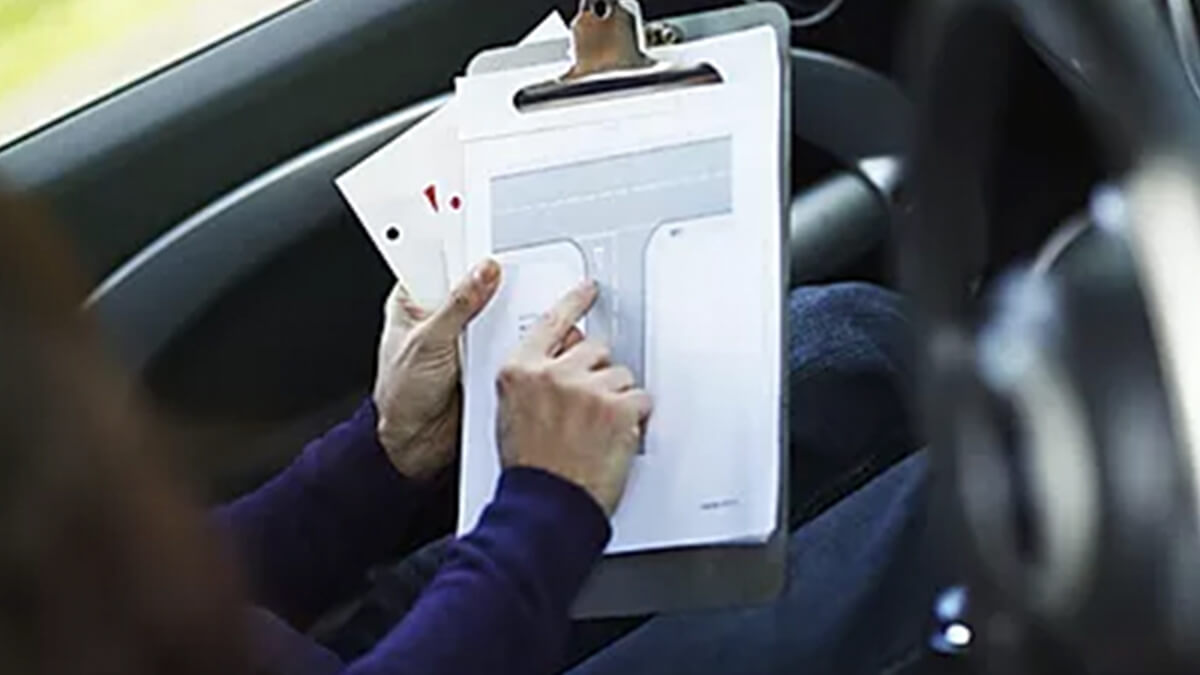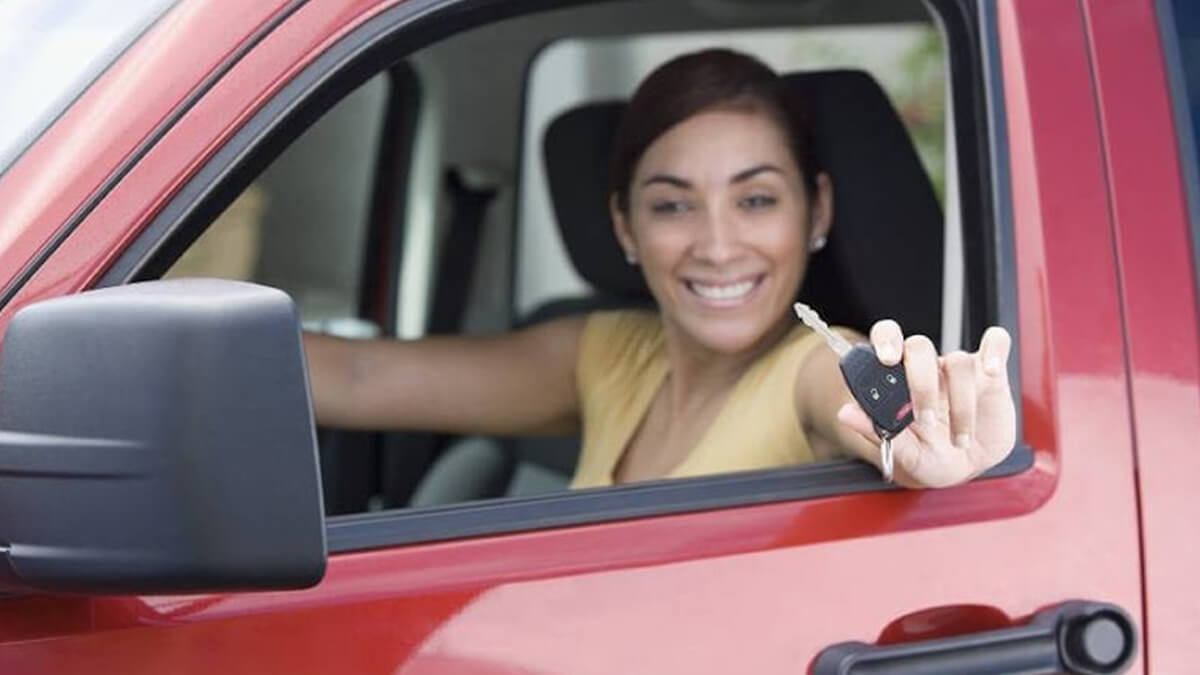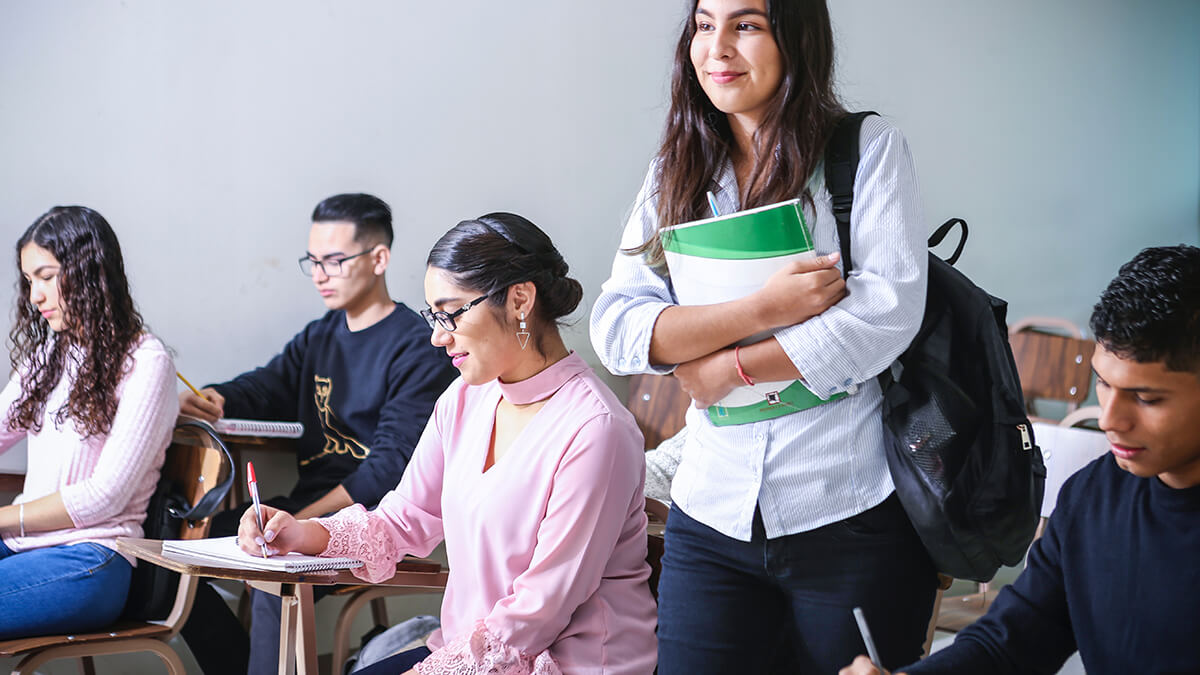 Safeway Driving School is Las Vegas' largest and BEST driving school! Safeway Driving School was founded in 1991 and remains the finest in driver education and behind-the-wheel training available at any price in the Las Vegas area. The school teaches over 1,500 students each year. Our licensed instructors include former law enforcement officers and high school teachers. The school owner, Clemos Kelly, is a retired manager from the California Highway Patrol. He brings his training and experience as a training coordinator to each of the licensed instructors. The goal of the school is to provide professional training for those in need of the required driver education and behind-the-wheel training. The school is licensed by the State of Nevada to teach driver education, behind-the-wheel and traffic safety classes. Safeway Driving School is the largest non-commercial driving school in Southern Nevada with twelve instructors and nine automobiles.
Instructors

Clemos

Kathy

Sam

Charles

Beau

Danny

Bruce

Terry

Corey

Jane

Dale

Lori

Angie

Erica
Programs and Classes
30 hour clssroom. Secure Online Enrollment. 24/7 account access. Mobile Account Access. Nevada State law requires teens under 18 years of age to attend a 30-hour classroom instruction before being licensed. The teen must be at least 15 years of age to attend the class. A 4-day class is offered on the weekends throughout the year. The student must attend for two consecutive weekends (Saturdays and Sundays) to complete the course. The hours for the weekend classes are from 9 00 a.m. to 5 00 p.m. During the Summer, Spring-break and Winter-break, one 5-day course is offered. The course usually runs from Monday to Friday. The hours for this course are from 9 00 a.m. to 3 30 p.m. Check the classroom schedule for the listed dates. Students may easily enroll online or over the phone (702) 892-0500 during normal business hours. The driver education course is preferred to be taken first because it prepares the student for the Department of Motor Vehicles written test to obtain the learners permit. A certificate of completion is issued after the student passes the final examination. This certificate is required when applying for the drivers license for those students under the age of 18 years of age.

6 Hours Behind-The-Wheel Private 6-hours (3, two - hour lessons) of driving lessons with a certified instructor. Must have a valid Instruction Permit or Drivers License. Free pickup and return. An Insurance Discount Certificate will be issued if a student receives a minimum of 6 hours behind the wheel training. Please contact our office at (702)892-0500 to schedule your driving appointment once you have completed your registration. Thank you!
Be the first one to review