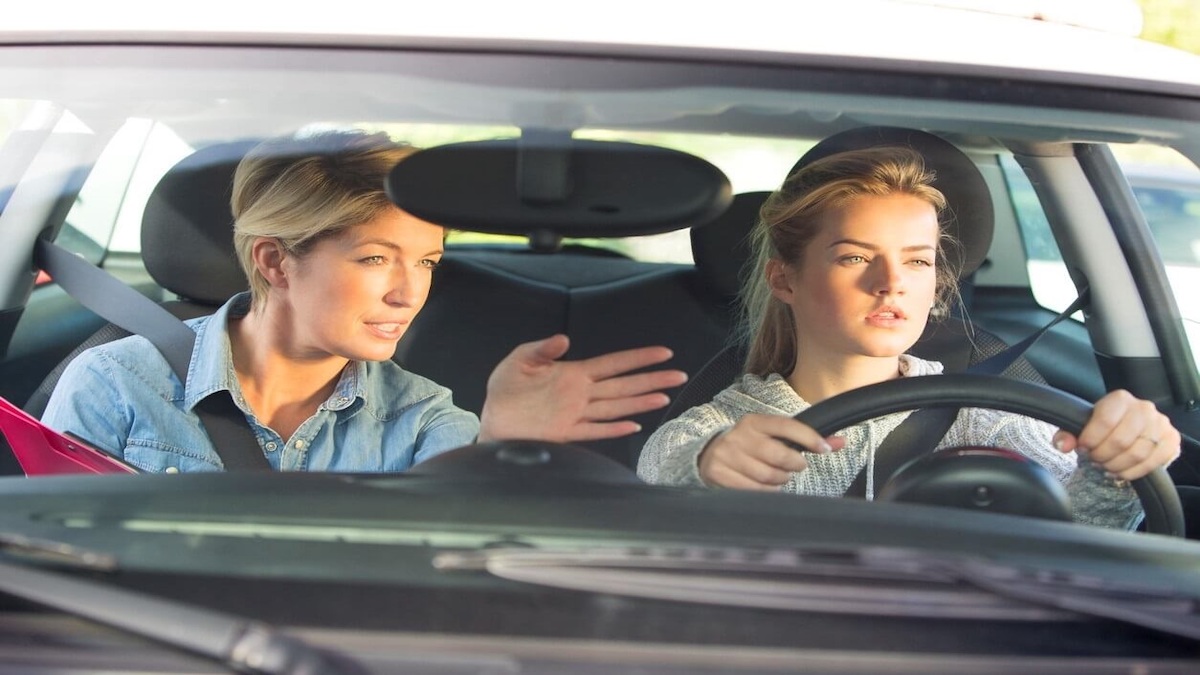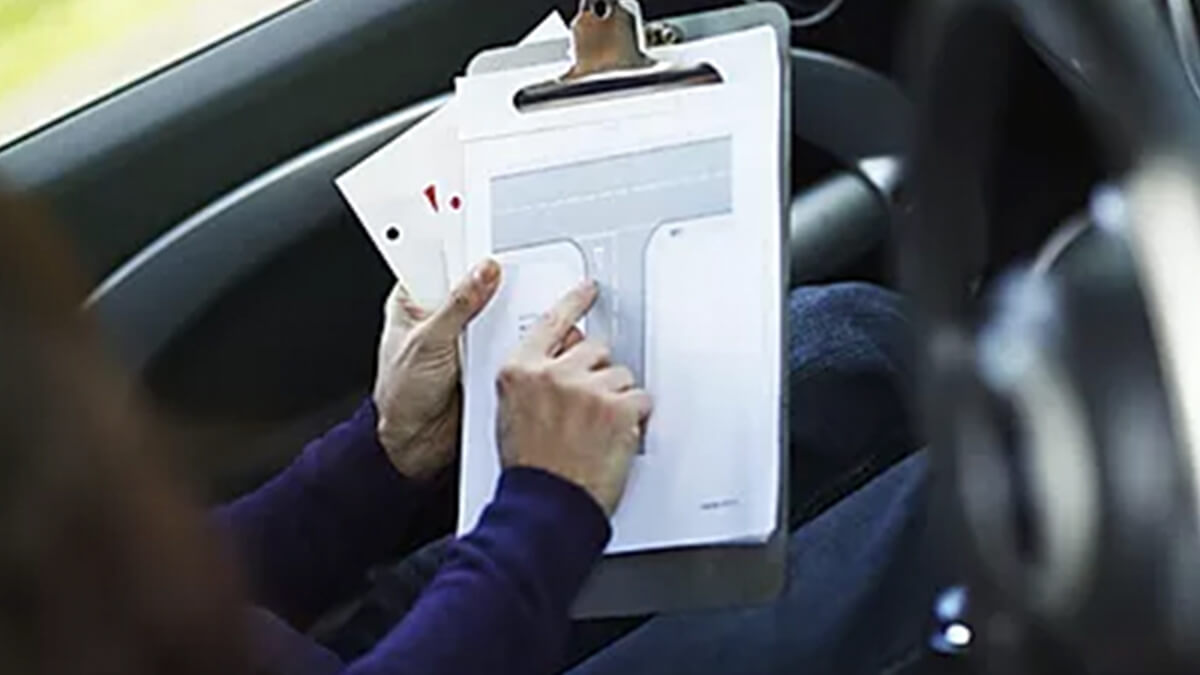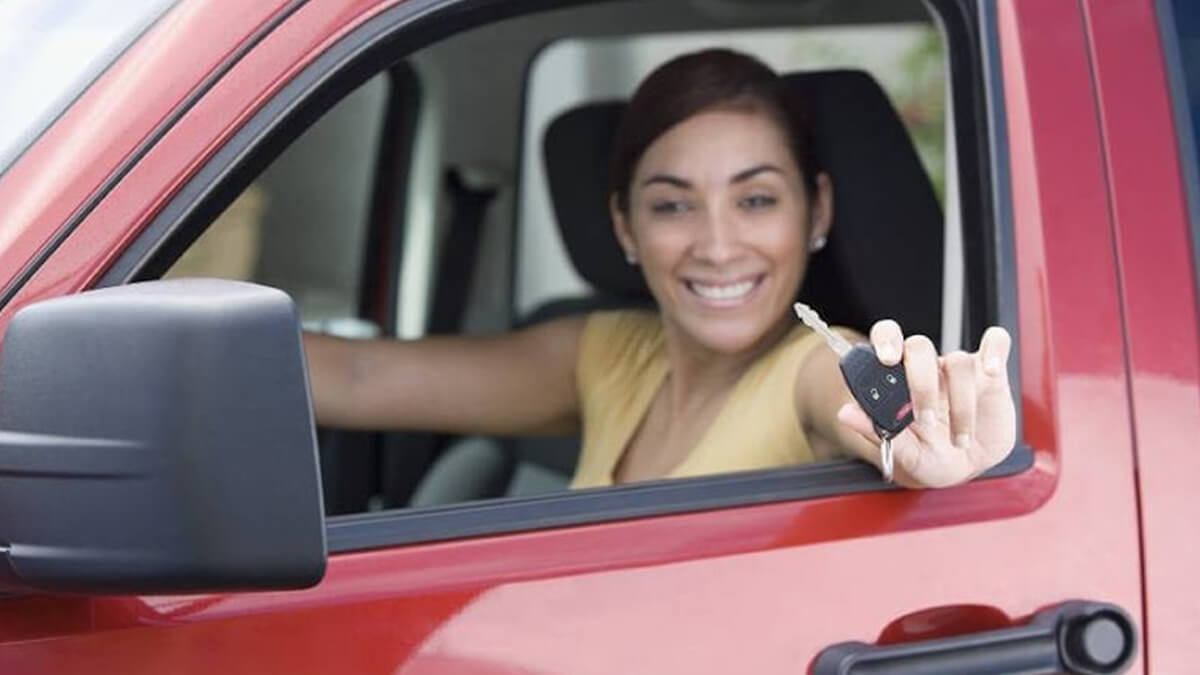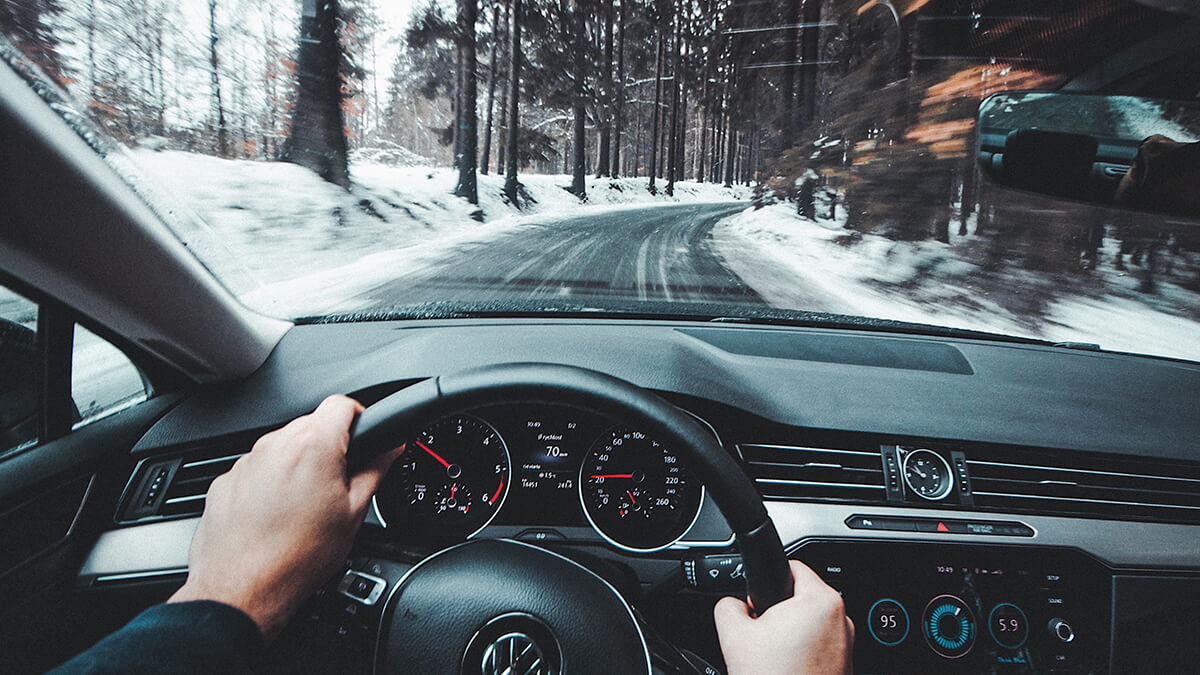 Since our incorporation in 1998, we have trained over 5000 satisfied students in the New York area. It has always been our school policy to provide the highest standard of informative driving instructions to our students. Our school is committed in molding better, safer and law abiding drivers. We give emphasis on the importance of driver safety in order to make our roads and highways safer for all road users. Our personnel are meticulously screened and intensively trained to be able to provide excellent and informative instructions. They are all caring, polite, educated people with good moral characters and pleasant attitudes.
Sky Driving School in the Bronx believes every student deserves personal attention. The initial meeting is focused on evaluating needs specific to each student. We are committed to listening to our students attentively so that we understand their needs clearly. We offer efficient and quality service which result in student satisfaction.
Programs and Classes
This school is fantastic. Organized and knowledgeable drivers give real training and help you pass the driving test. 5 stars.