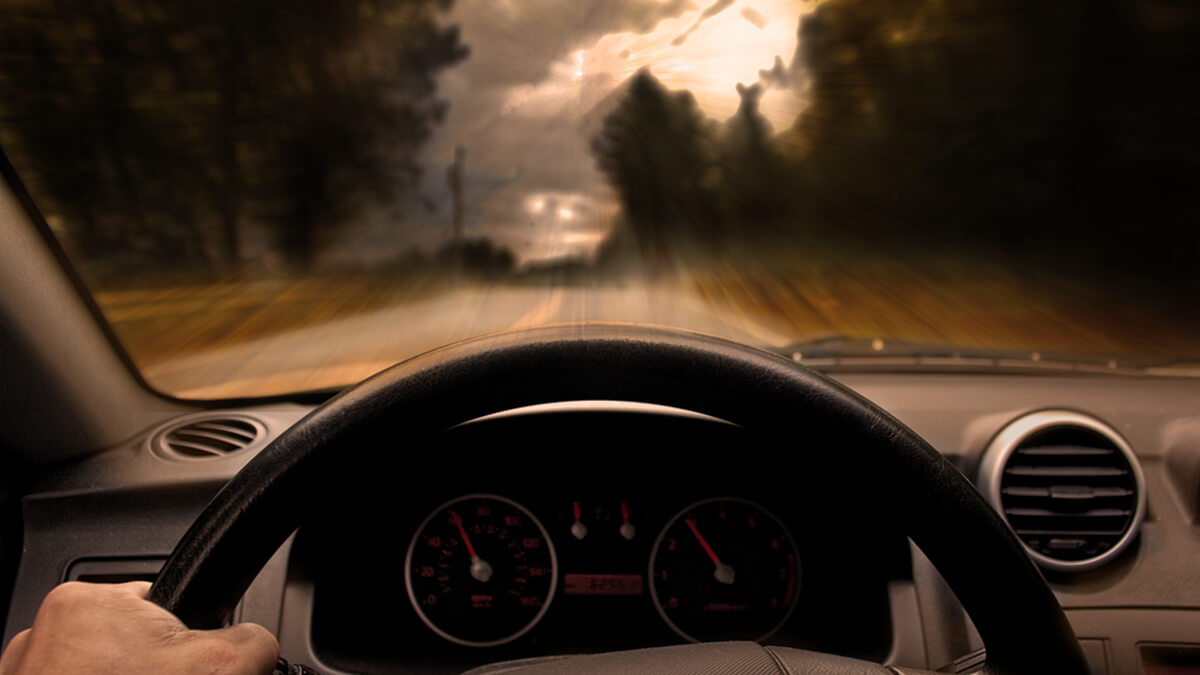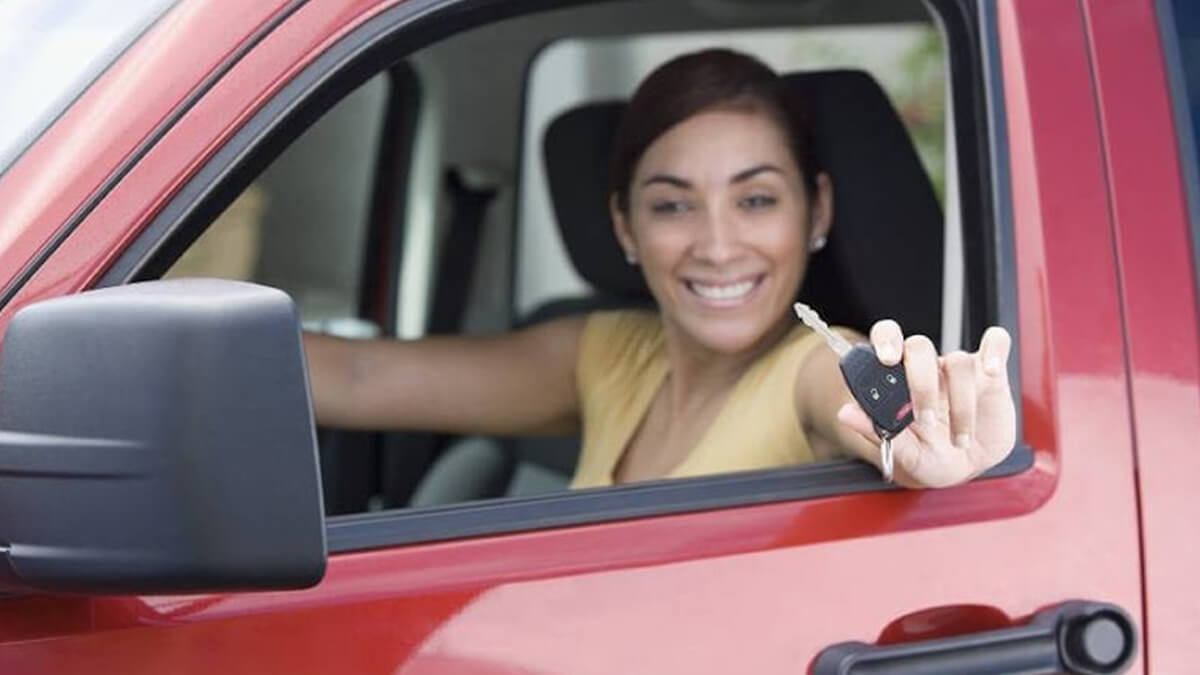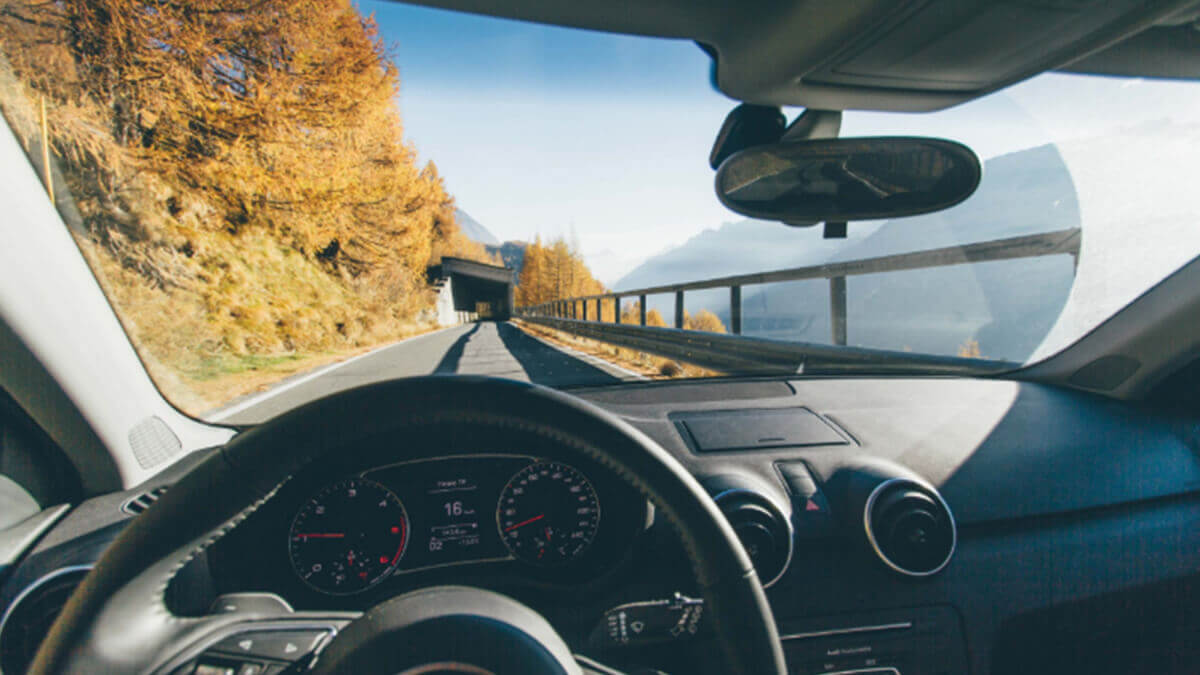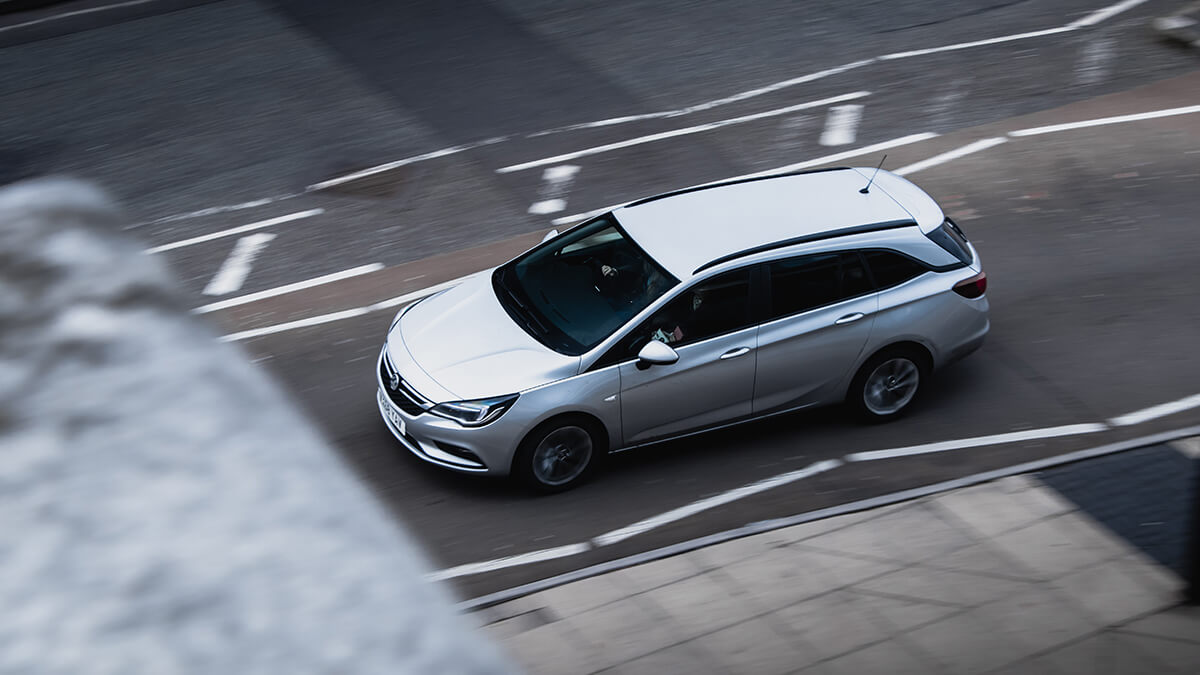 Troops Into Transportation
Troops Into Transportation is an initiative created by The CDL School and our partner trucking companies. Our Mission is to provide job training and placement for service members and veterans with our partner carriers. We at Troops Into Transportation have a goal to be the primary conduit for service members to enter the transportation industry by 2015; as well as being the primary employment source for major trucking carriers seeking to hire military personnel. We provide comprehensive hands-on training and several highly successful certification program to help veterans and service members secure their Commercial Driver's License to begin their career in the commercial trucking industry. There are many diverse offers for career advancement opportunities by leveraging military skills and knowledge.
Programs and Classes
from air and brake inspections to extensive on-road training. We are proud of our ability to provide strong job placement with these major companies who provide stable job security and incredible (full) benefits for our students. With Troops Into Transportation, we are a Job-First Program, helping service members get pre-hired with our partner trucking companies before their first day of training! Contact Us today to get started!
Sneed Jr. David G
1 year ago
I completed the school Jan 2020. School was very informative with outstanding instructors. However I went back today 7Jun 2021 for assistance/ asked questions and was blown off by the one of the instructors Kaitlyn Pacheco. The school received up to $10k which included unlimited resources. Kaitlyn serving as a representative seemed to care more about class number than assisting those that have completed. If you choose to attend the classes now insure you pay the minimum because you won't get assistance if you call or go back after completion.
You may also like in Fort Sill