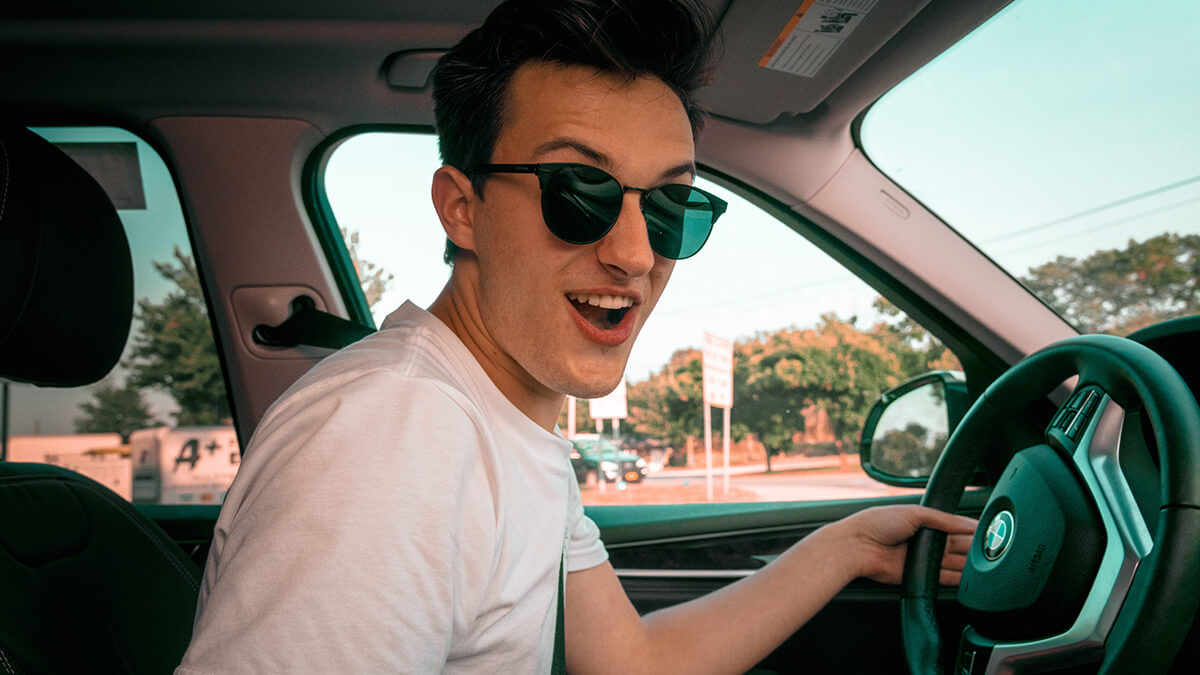 Description
Cameo Driving School was founded by long-time driving instructor Herb Roth to provide new drivers safe and professional driving instruction. 40 years later, we are the number #1 driving school in the Philadelphia area, serving hundreds of students each year. Our fully licensed driving school is trusted by adults and teenagers alike to provide a patient, courteous, and informed driving experience.
Driving is a serious activity that demands responsibility, know-how, and attentiveness from drivers, and we take pride in the quality drivers educated by our school. Fortunately, our instructors are skilled in helping even the most nervous of drivers get over their stress and discomfort. In fact, a high percentage of our students pass their road test on their first try!
We offer behind-the-wheel training, an online driver education class, and a road test simulation so you can experience exactly what the road test is like. Please feel comfortable to give us a call or send us an email if you would like to learn more about our lessons. We look forward to hearing from you!
givana kieffer
2 months ago