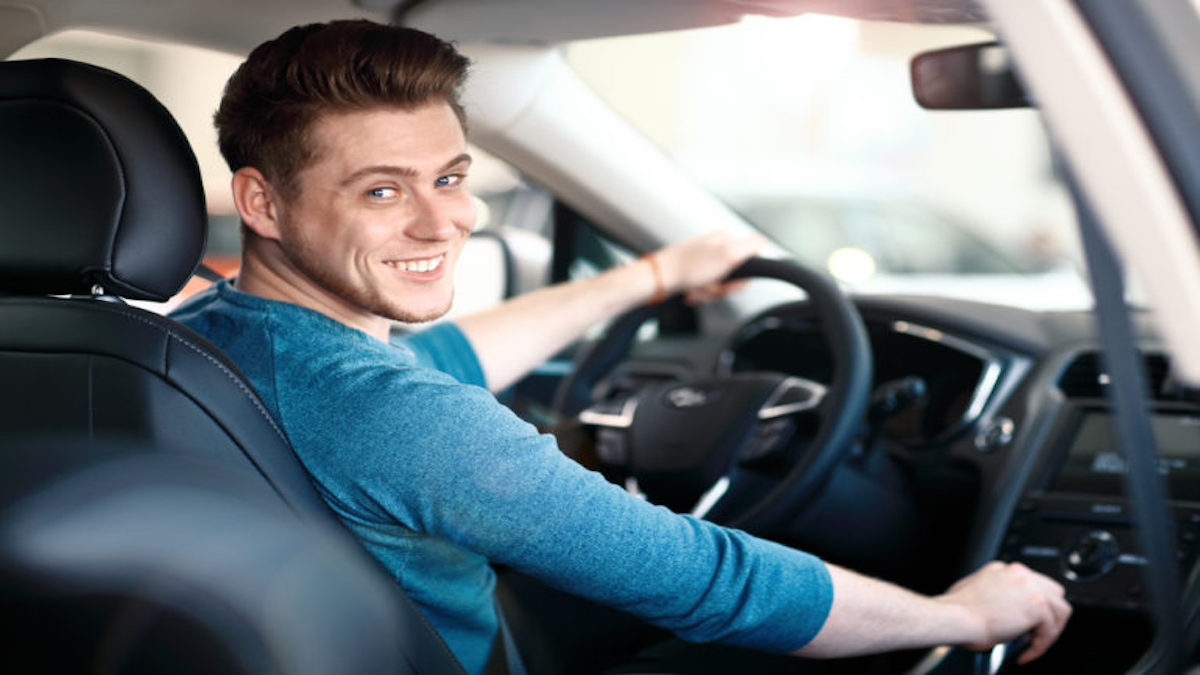 Description
DTR School of Trucking main mission and philosophy is to make certain that each student graduate is ready to be a safe and professional CDL Class A driver. Our courses provide each student with leading industry knowledge and skills to begin a successful careers driving commercial vehicle. 
Our instructors have all worked as over-the-road drivers for many years. Our owner has been in the trucking industry for 39 years. All of our instructors share the benefits of their decades of experience behind the wheel with you. We keep all our classes small, giving you a personal, hands-on experience which guarantees success.
DTR School of Trucking is 3 party State certified School that allows us to provide our student the convenience of  CDL testing on site which means you won't have to wait to demonstrate your skills at the DMV -- we will provide the road skills tests for you.
Programs and Classes
This course is for people who have never driven a truck before, and want the full classroom and behind-the-wheel training. You receive a full four-weeks of training during this course. 4 Weeks 160 Hours. Your classroom training will give you a full understanding of the industry, including what you need to become an owner-operator. You'll be ready for the road tests at the end of your four weeks.

This refresher course is for people with their CDL Class A permit, with some truck driving experience. You know you have the skills but want to practice before taking your road tests or getting back on the road. 2 Weeks 40 Hours. You'll be ready to go when you finish this course. You'll have plenty of time to work on skills you need work on, as well as practice on our range and out on the road. You won't feel rusty any more!

This course is for people who want to get a Commercial Class B Drivers license. The program comes with 20 hours of hand on vehicle skills training. It is schedule Monday thru Friday , 4 hours daily, for 5 day. This program includes final 3rd party on site skills testing at the end of training..

Graduate will be ready to gain employment and Drive Locally for any class B trucking company at the end of this program.
Calvin Williams
1 month ago
Starlyn Rodriguez
1 year ago
Diego Martinez
1 year ago