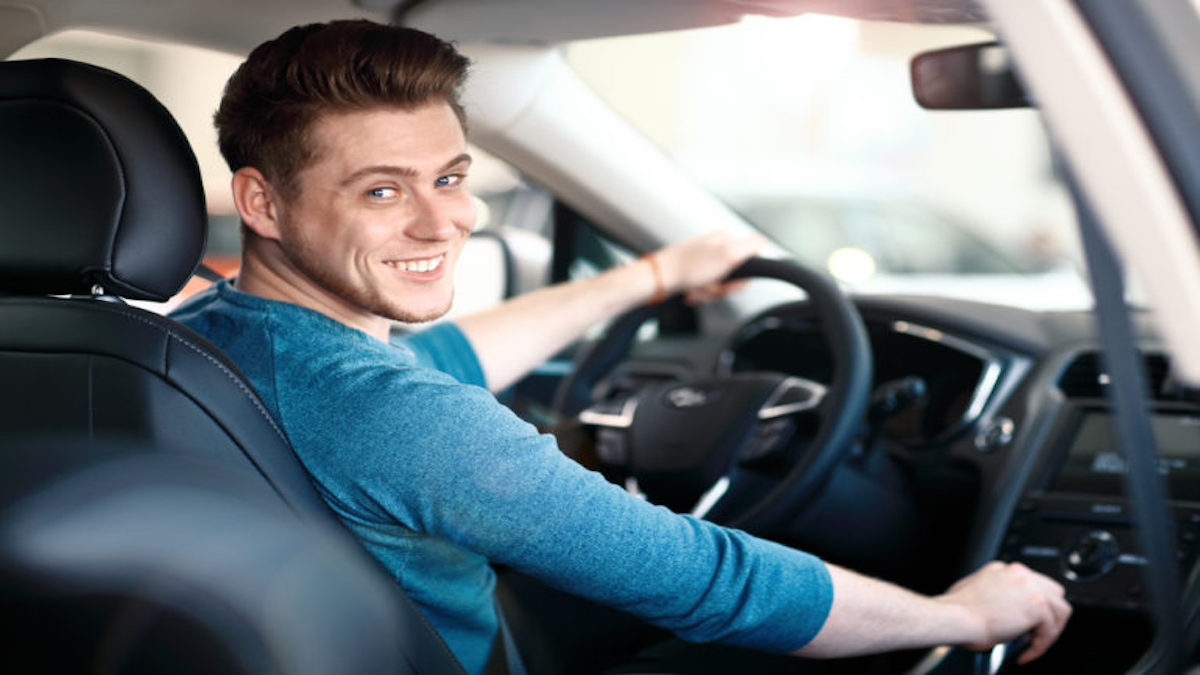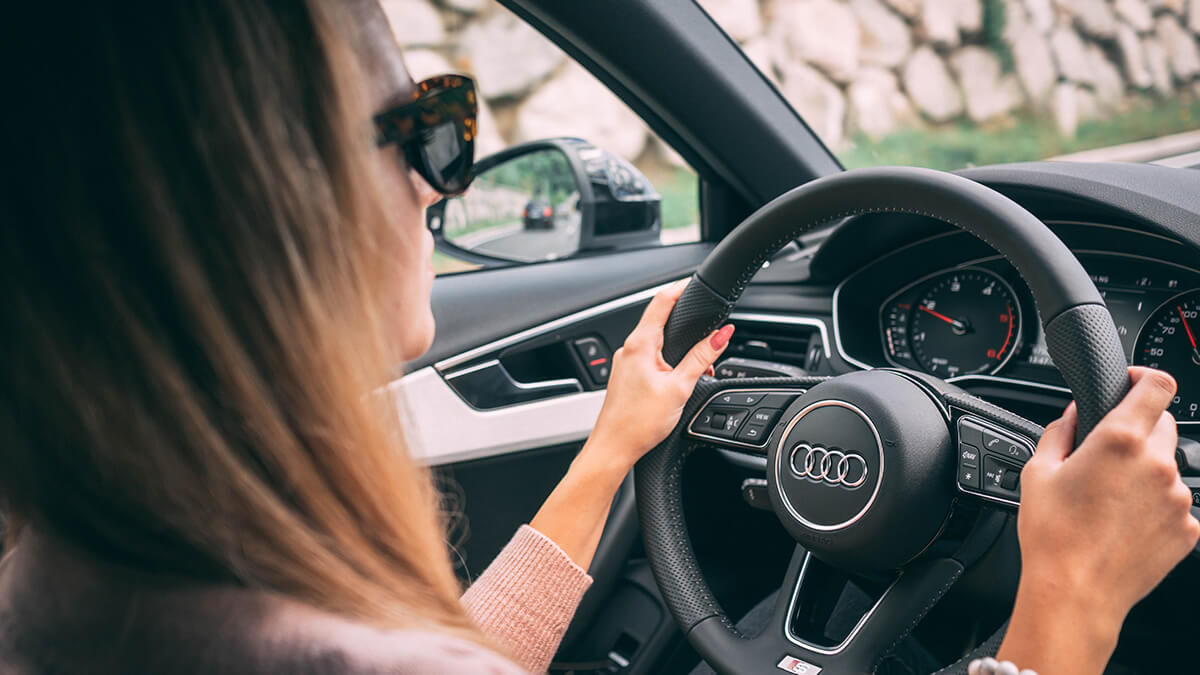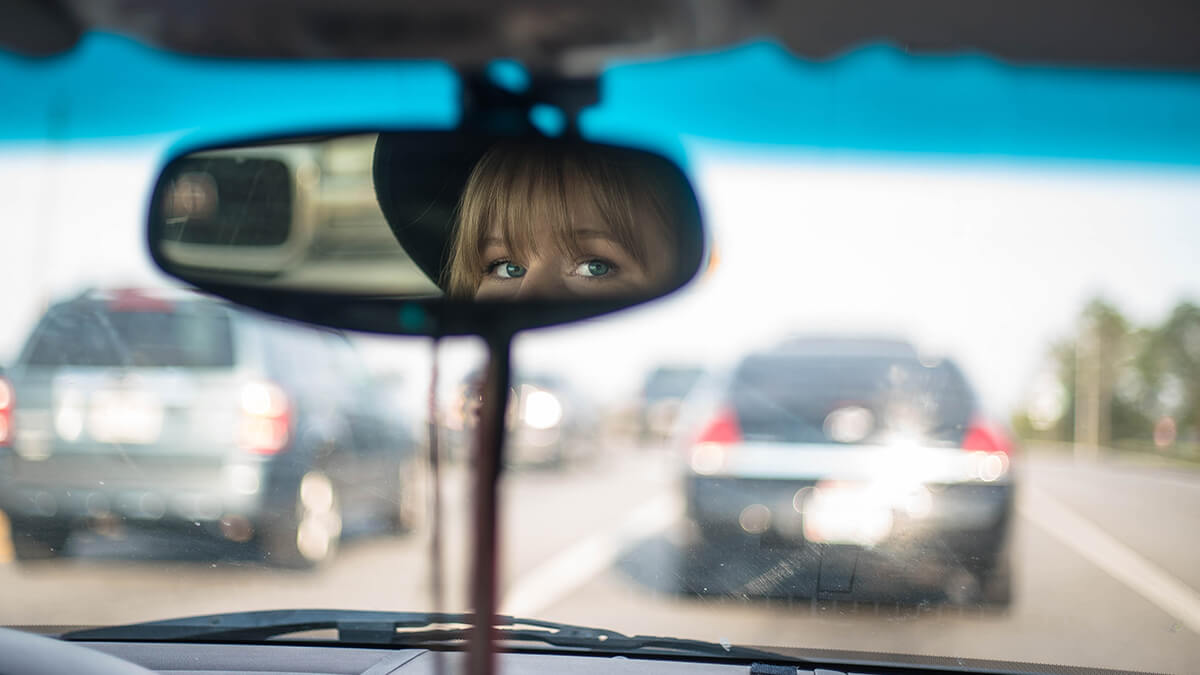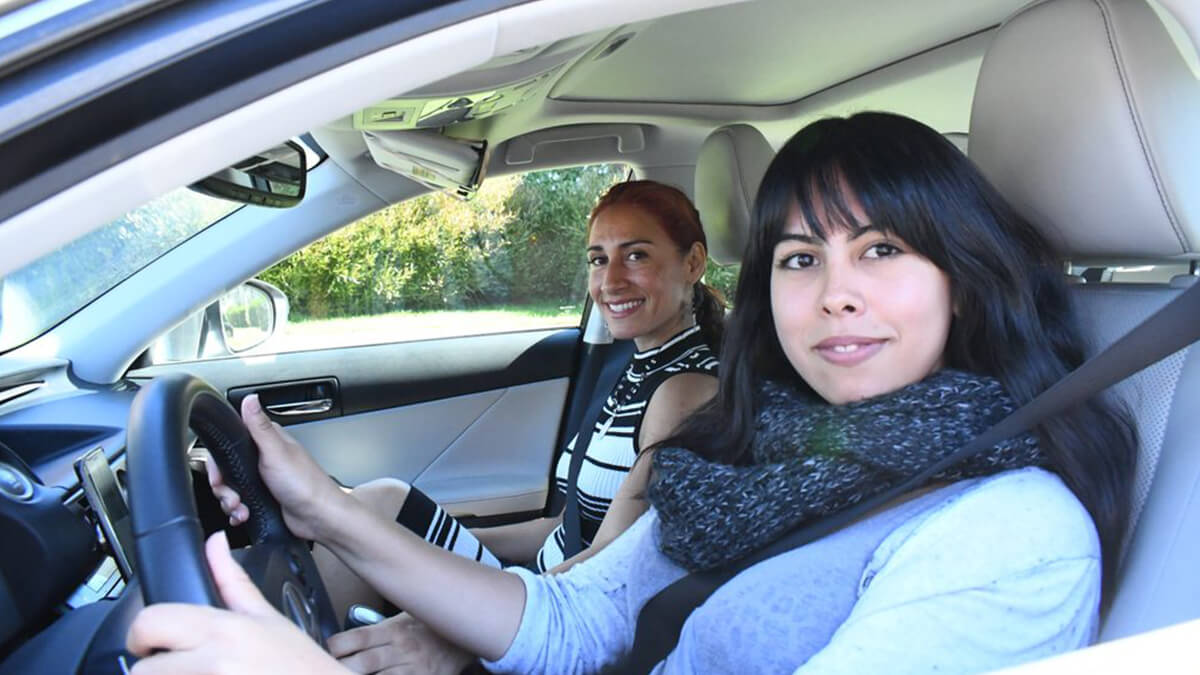 The goal of DTR School of Trucking is making sure that each of the school's graduates is ready to be a safe, professional CDL Class A driver. Our courses provide each student with all the knowledge and skills needed for them to create successful careers driving trucks.
Our instructors have all worked as over-the-road drivers for many years. Our owner has been in the trucking industry for 38 years. All of our instructors share the benefits of their decades of experience behind the wheel with you. We keep all our classes small, giving you a personal, hands-on experience which guarantees success.
Another service we give you is our ability to test you. We are a licensed Third Party Company, and you won't have to wait to demonstrate your skills at the DMV -- we will provide the road skills tests for you.
Programs and Classes
This course is for people who have never driven a truck before, and want the full classroom and behind-the-wheel training. You receive a full four-weeks of training during this course. 4 Weeks 160 Hours. Your classroom training will give you a full understanding of the industry, including what you need to become an owner-operator. You'll be ready for the road tests at the end of your four weeks.

This refresher course is for people with their CDL Class A permit, with or without experience. You know you have the skills but want to practice before aking your road tests or getting back on the road. 2 Weeks 40 Hours. You'll be ready to go when you finish this course. You'll have plenty of time to work on skills you need work on, as well as practice on our range and out on the road. You won't feel rusty any more!
Be the first one to review
You may also like in Las Vegas