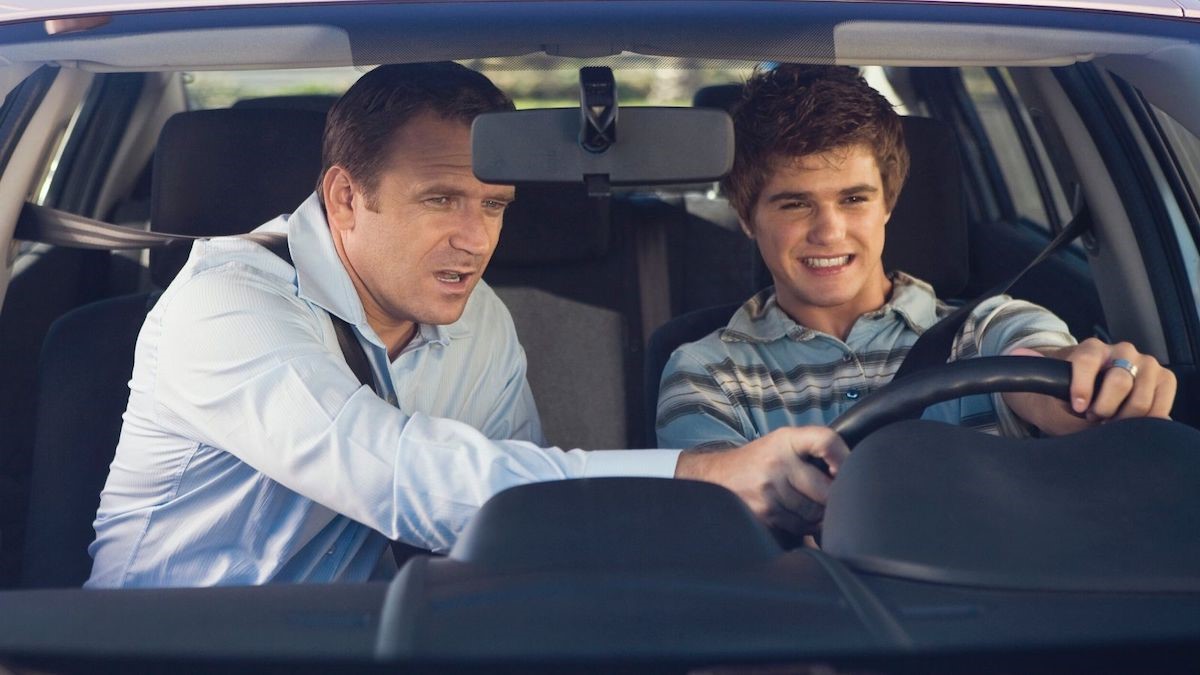 Description
Driving MANY SMILES since 1960. We offer various classes, including Student Driver Training Classes, Adult Remedial Classes , Juvenile Driving Improvement Program, One-on-One Driving Instruction.
Programs and Classes
Student Driver Training Course This is the course required by the State of Ohio for those under the age of 18 but is recommended for all who are preparing to obtain their Driver's License. Teen Drivers Ed course consists of 24 hours of classroom instruction and 8 hours of individual Behind-the-Wheel instruction. Please see the Locations Page for Class Days and Times. State law requires students to complete 24 hours of classroom instruction, and 8 hours of in-car driving with a certified instructor. Students should arrive at their first class 15 minutes early to complete paperwork and make payment. State law requires that the entire 32-Hour Program must be completed within 6-months of the initial start date of class or student will be required to start the entire program over. No more than 2-classes (4-hours of classes) may be taken in one day. Individual Student Test Preparation & Practice If you feel like you need a few more lessons to get ready for your driving test, or you're having trouble with the maneuverability test. Give us a call!

or 4-hours of classroom and 24-hours of driving with a licensed driver, 21-years of age or older Regardless of the option you choose, we do offer the use of one of our vehicles for your driving test. One of our instructors will pick you up early on test day to practice, take you for your driving test and return you to your home afterward. Just call our office for pricing and details! Adults who opt to complete the driving portion of their course with a licensed driver 21-years of age or older cannot complete more than four hours of the required 24-hours of driving in one day. The behind-the-wheel training portion of the course may not begin until the 4-hour class is completed.

Who's it for? If your going to school or working in Ohio, and have never had a license. If you have a license from another country and want an Ohio license. Adults 18+ who haven't driven for years for whatever reason. One-on-one driving with one of our certified instructors. Students must already have their driving permit.

Are you a licensed driver who is having difficulty learning how to drive a manual transmission? Sign up today for our new manual transmission lessons! We pick up and drop off from home, work or school. Lessons are priced and completed in 2-hour sessions.
Tiffany Emplit
3 weeks ago