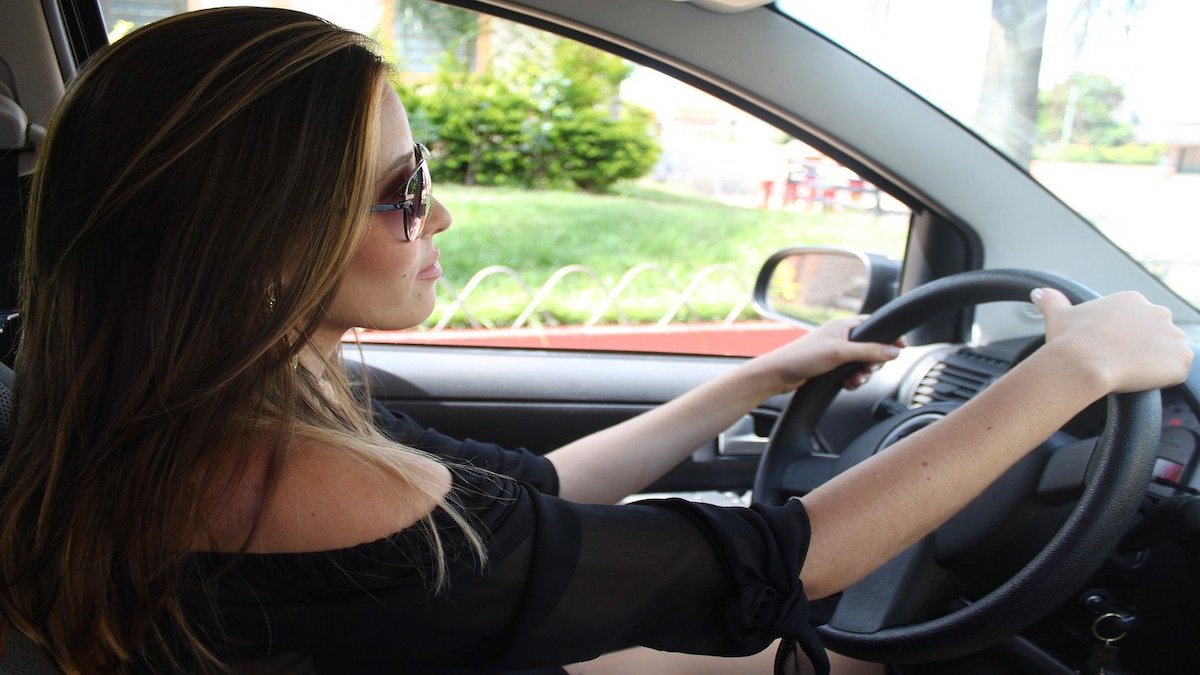 Description
Schwartz/Officers Driving School provides an enriched learning environment that has helped thousands of students get their license and be a safer driver. In 1999, an Officer from the Wooster Police Department saw a need for a top quality driving school in his county. After consulting with his fellow officers, others in law enforcement and the Ohio State Department of Public Safety, he formed our Driving School. The Company Today: Schwartz/Officers Driving School continues to offer top quality driver education for Wayne and surrounding counties in Ohio. Our law enforcement perspective gives us the edge over other driving school choices - just ask anyone who has attended.
Programs and Classes
24 hours class plus 8 hours driving. You may begin class as early as 15 years and 5 months old. The State Course includes 24 Hours Classroom plus 8 hours Driving.Traditional classes Teen Classroom Schedule. There are six sessions of four hours each (24 hours total). The classes are (usually) three classes per week and run two consecutive weeks. If you miss any class(es) they can be made up as early as two weeks later at no extra charge. You need to attend all six lessons, L1-L6. Evening classes begin at 5 15pm, afternoon classes at noon or 1pm.

24 hours online plus 8 hours driving. Once registered, you may begin the online course right away (at least 15 years and 5 months old). The online course is completed at your pace. Just a few minutes at a time or up to 4 hours in a 24 hour period. It is available for laptop or home computer. There are videos and quizzes throughout the course to keep you focused on learning.

8 hours Driving (online elsewhere). The state of Ohio allows you to complete the online course with any of the approved providers. We offer the 8 hours of driving if you have chosen another provider. You will receive the same expert Behind the Wheel training as any student who chooses Officers. We offer home or school pick up in Wayne county. The 8 hours is conducted as 4 separate 2 hour lessons. For adults, over 18, we offer 2 hour lessons or the same 8 hour package.