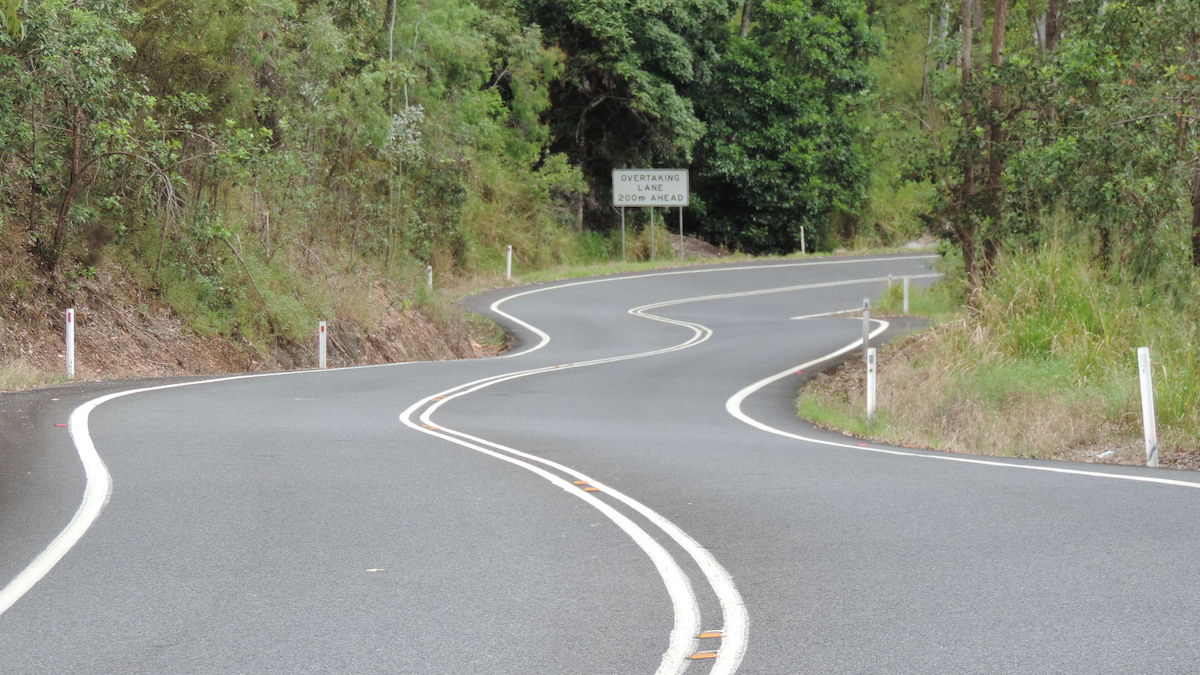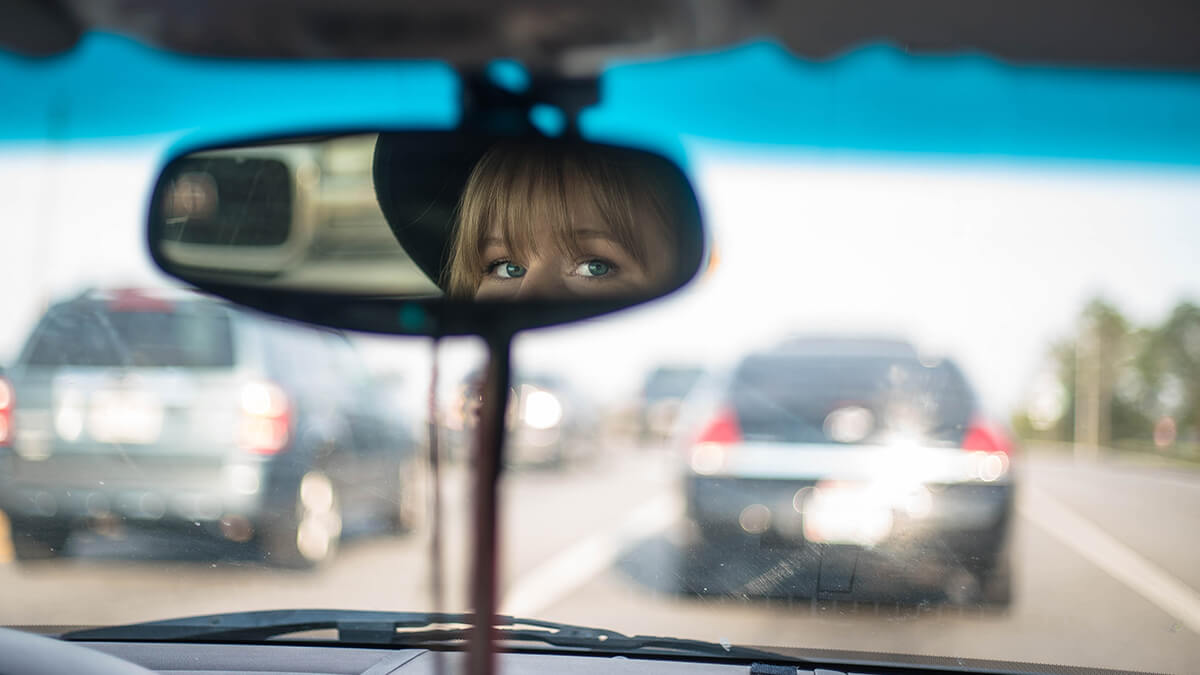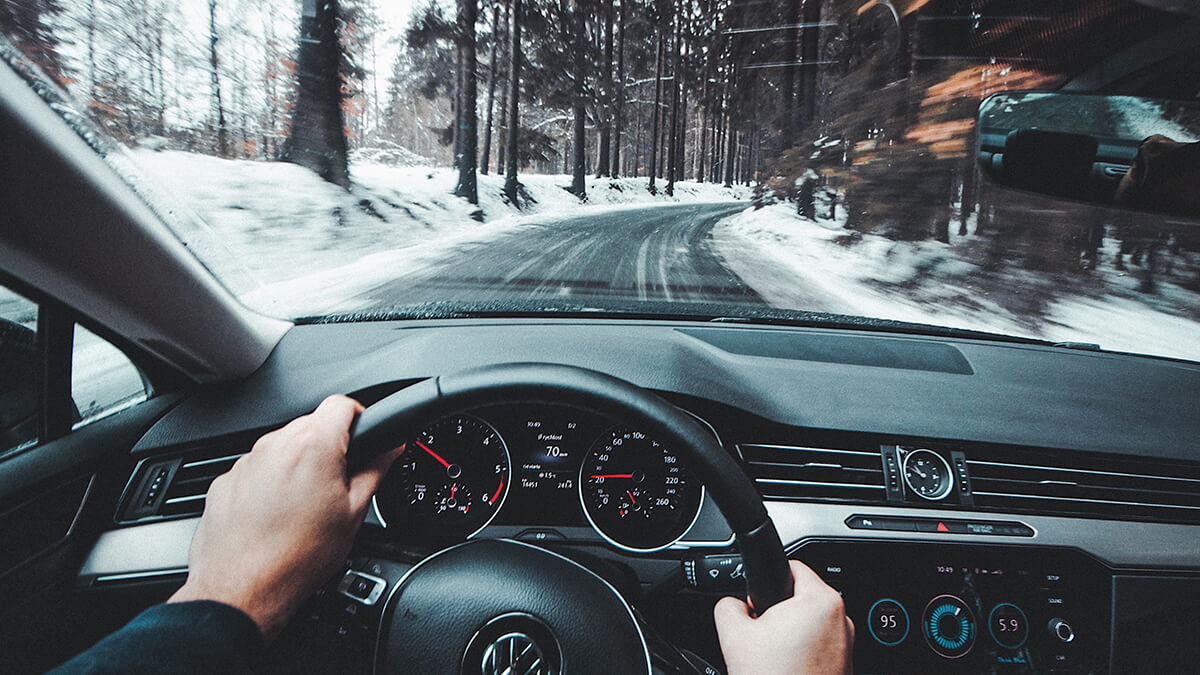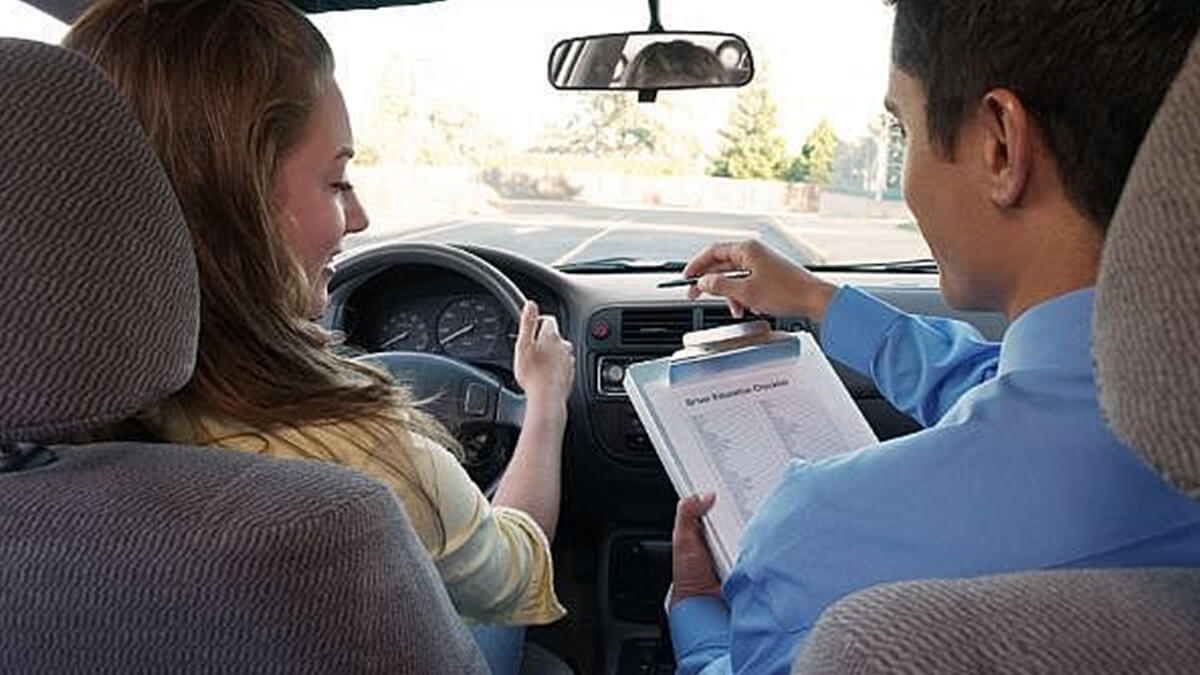 The Ohio Driving School L.L.C., located in Bellefontaine, Ohio, is a full service driving school providing driver's education to teens, Juvenile Driver Improvement Programs, and Adult Remedial Programs through professional and experienced classroom and behind-the-wheel instruction. We have trained thousands of students over the years and our team of highly trained instructors are ready to help you with your driver's education training.
Programs and Classes
Scheduling will be done by pre-registration (phone or email) only. The course is typically offered the 3rd Saturday of each month. Classes will be from 8AM to 5PM with scheduled breaks and a lunch. Walk-ins will be accepted if class in not full. Please call 937-593-7483 or email to register for this class.
Be the first one to review