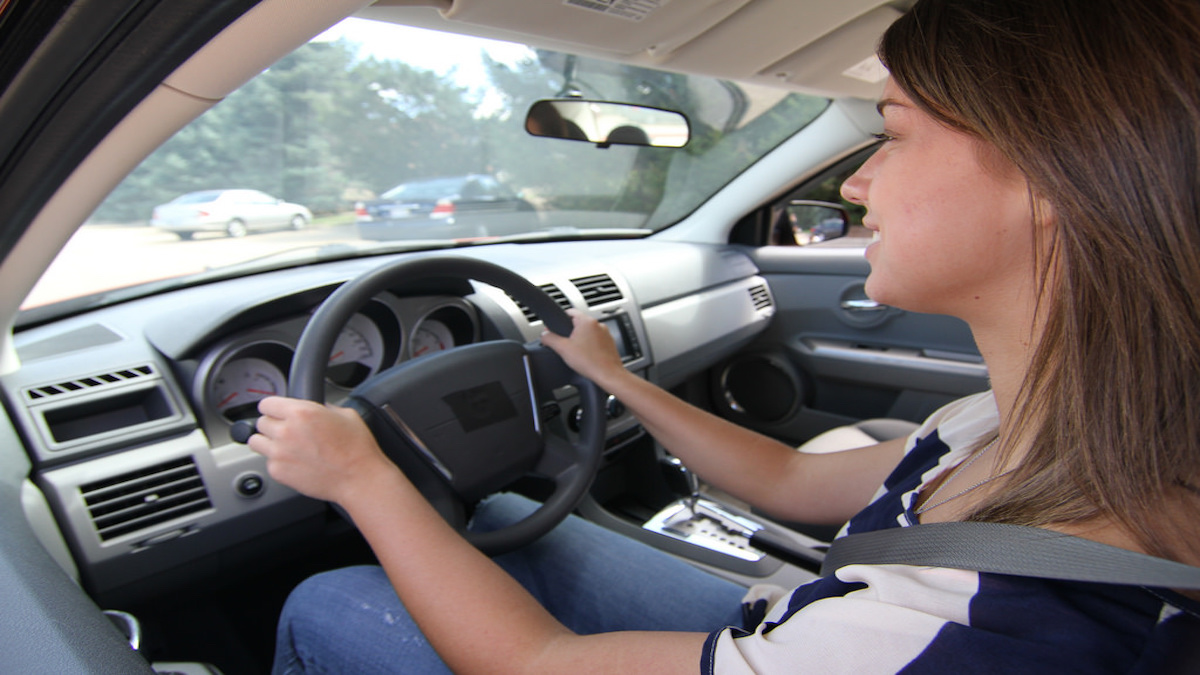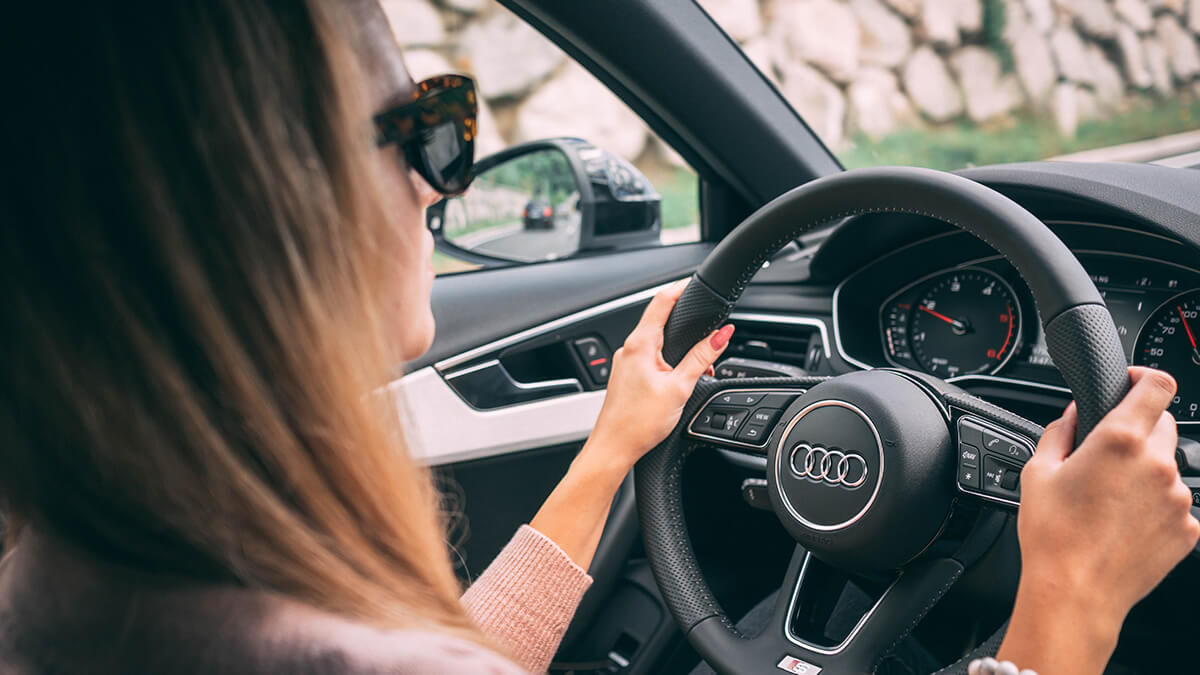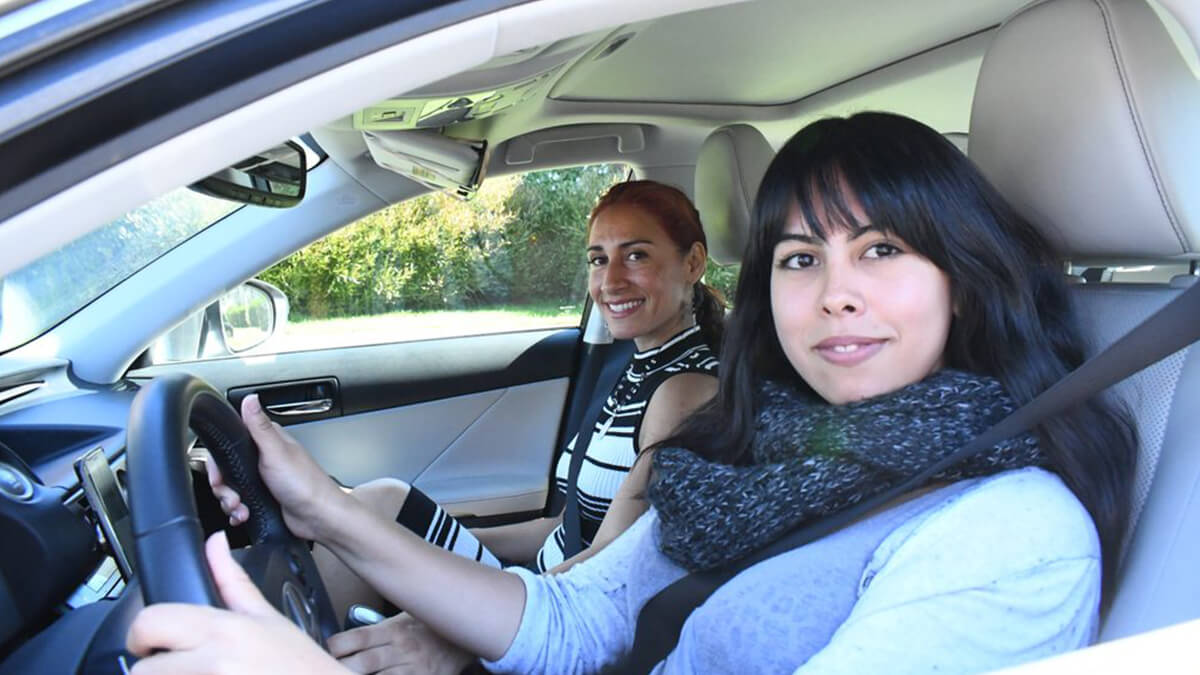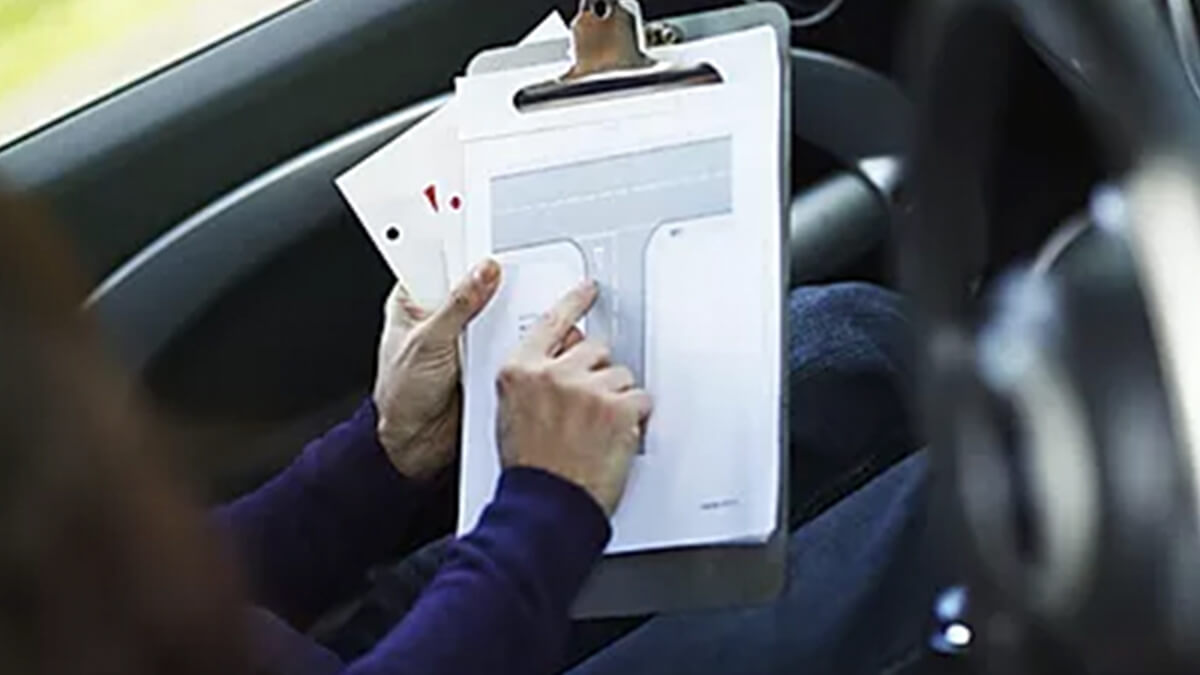 Do you want to learn to drive? Would you like to learn at your own pace, with an instructor to help you every step of the way? Thomas Driving School can help! We offer personalized, Thomas driving school instruction. All of our instructors are state-certified. Our goal is to help you become a safe and confident driver.
Programs and Classes
10 hours will consist of classroom training. Classroom sessions are held on Saturdays of each month from 12 00 noon - 5 pm (must attend 2 Saturday classes). 6 hours of driving will be arranged between 6 am and 9 00 pm 7 days per week. (Parents must call to arrange drive times with instructors. Usually 3 two hour driving sessions at $60 each spread out over 6 months for students under 18). No personal checks. All students must complete 10 hours of classroom instruction before a contract to get their permit is issued. All students must also complete 6 hours of driving with a certified driving instructor before the 16 hour total certificate of completion is issued to be eligible to take the driving test.
Thomas Driving School has helped me to get all 3 of my boys their permits and drivers licenses over the past 5 years. They do a good job providing adequate coursework and provided a nice learning environment at their location for the classroom portion. They did a great job communicating with me and being flexible in providing drive times to take them out on the road. I would highly recommend them as a driving school