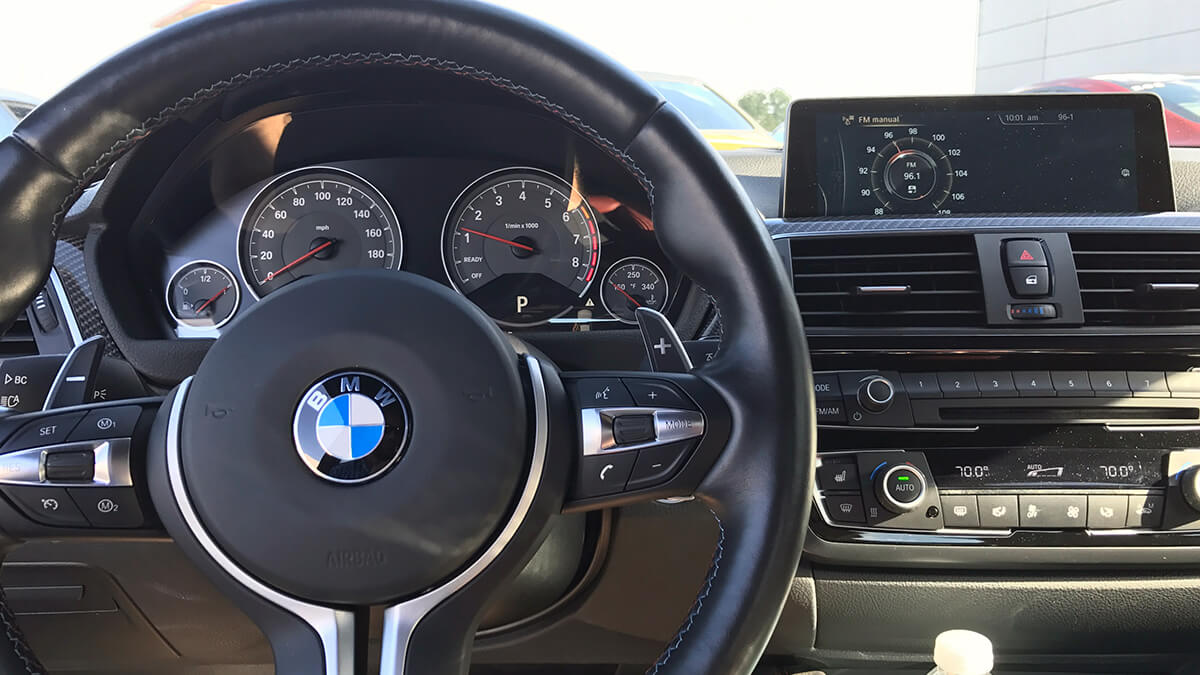 All Florida Safety Institute
Description
Our courses are designed to get you on the road safely and quickly. Each of our student driver vehicles in Orange Park is outfitted with driving instructor brake controls and mirrors in addition to being registered with the FLHSMV as instructional vehicles. All Florida Safety Institute conducts driving lessons in 23 student cars including 2016-2017 Ford Fusions and Focuses, Hyundai Sonatas and Honda Accords. Read our reviews on Google and Facebook, this is the best place to learn how to drive in Orange Park. Don't be shy! Wether you're learning how to drive for the first time or if you're returning to continue for pursuit to getting your driver license, we are here to help. Our trained professional are here to guide you through the program to getting you driving safely and confidently.
Programs and Classes
The Driver's Education Course for first time drivers in Orange Park offer intensive focus on knowledge and theory behind safe the operations of a motor vehicle. Meeting all of the requirement for a Class E Learners Permit in Orange Park, Florida. The Drug and Alcohol Course, study materials, and advanced training is offered in a fun and professional environment training ends with the Class E Knowledge Exam.

We offer FREE pickup and drop off from home or school for private 1 on 1 behind-the-wheel driving lessons with one of our state certified instructors in Orange Park. Evening & Weekend Lessons are Available as well to fit your schedule. Driving Instructors are Certified and Background Checked from Our Orange Park Driving school! Quality New Model Cars modified with instructor controls. Manual and automatic transmission lessons are available.

The fastest, easiest way to do traffic school. There is no final exam. The course contains short unit quizzes instead. Some Court ordered cases will require you to take this course in person. Online option available.

Also known as TLASE, Drug and Alcohol Course, START and DATA. This is the first step in obtaining a license in the state of Florida. Our professionally designed TLSAE course gives you everything you'll need to get your permit or license. With innovative, proven teaching methods making full use of animation, video, and optional audio, this is Florida drivers ed built for you from the ground up. The course typically lasts 4 hours, but may have a longer duration if taken online at home.
Terald Hopkins
3 weeks ago
Jennifer Carter
2 months ago
Natalie Watson
10 months ago