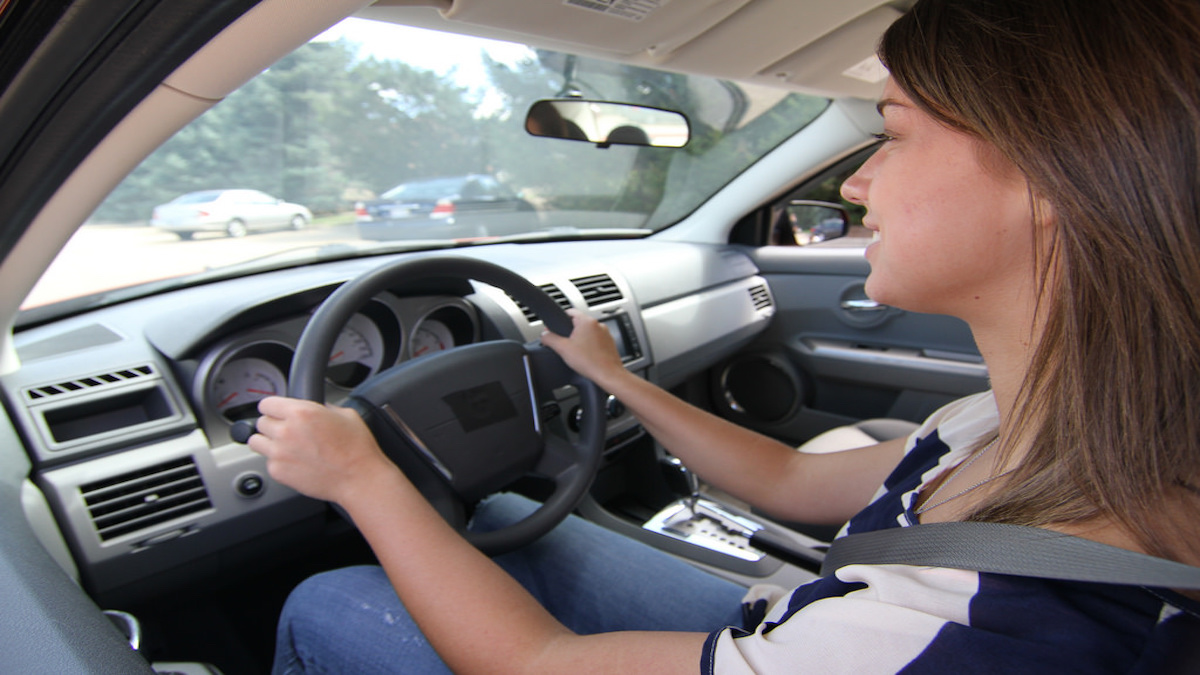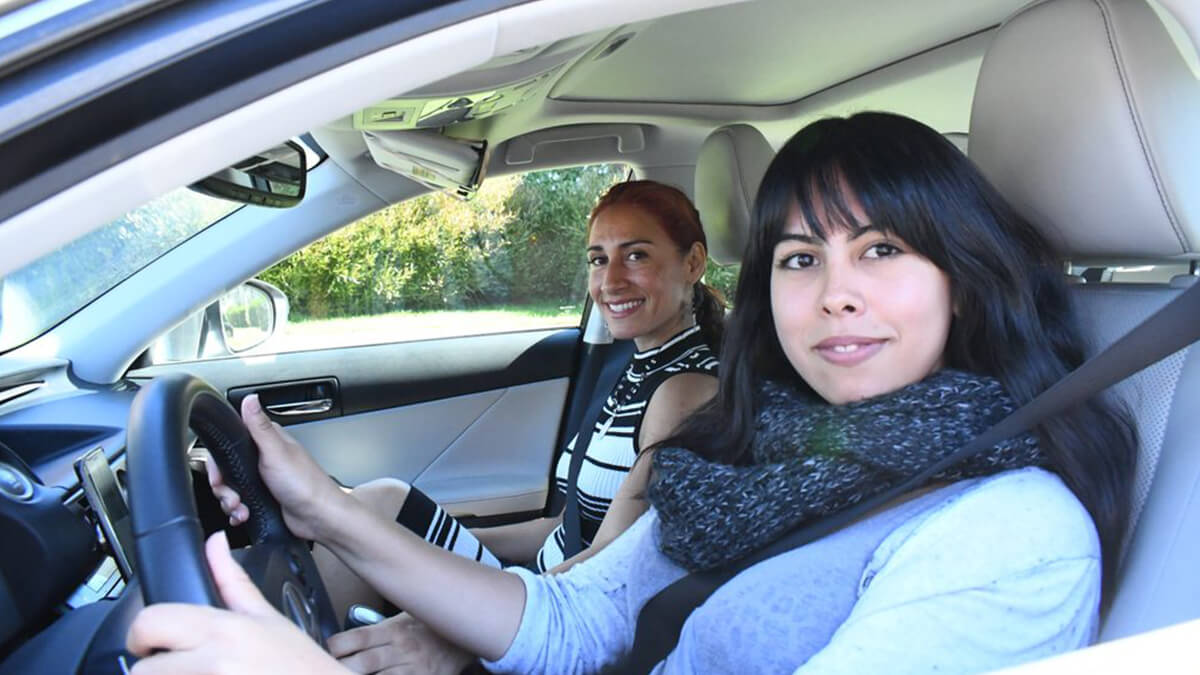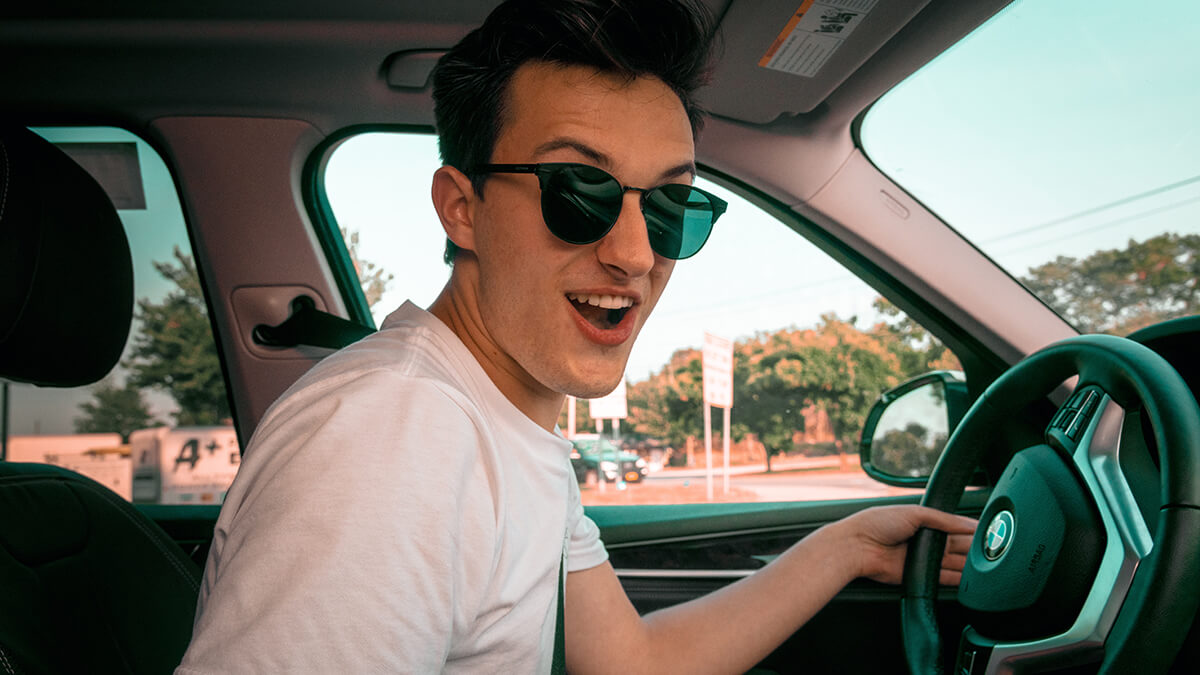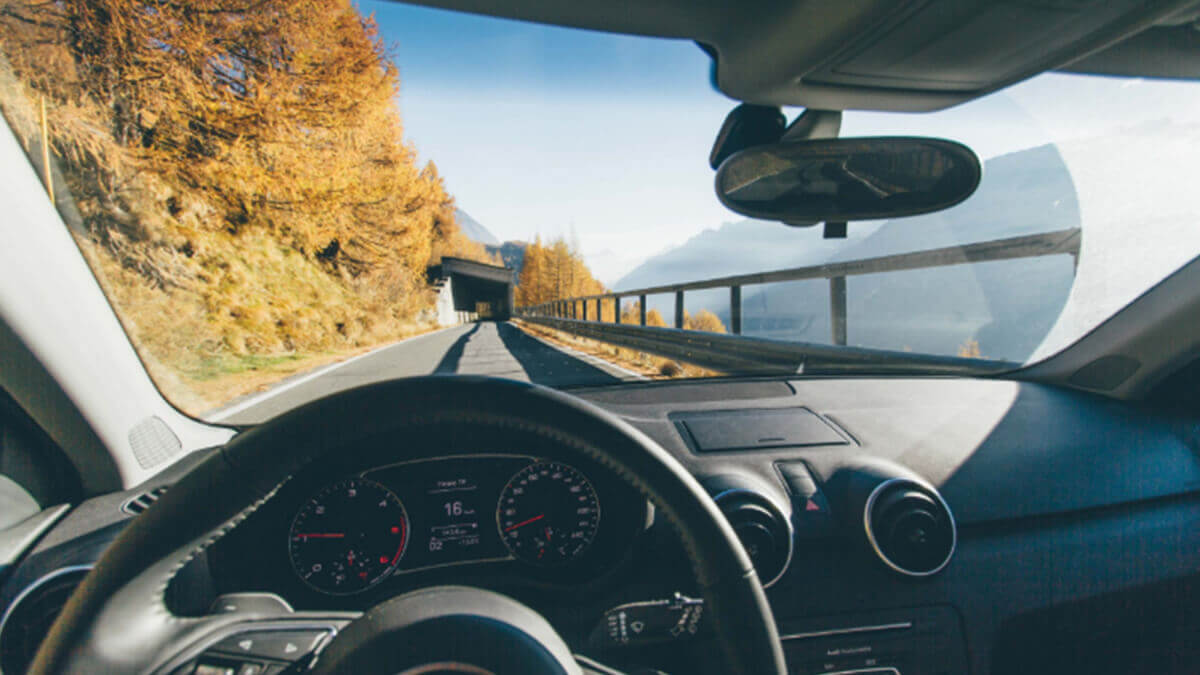 We are here to teach you how to drive a truck. We aren't a CDL mill grinding out students every two weeks. And unlike some schools we don't make you sit through 10 weeks of classes just so we can charge you more money. We want you to begin your new career in trucking the right way -- With the information and skills that you need to get started on the right track.
Programs and Classes
Locate and use controls found on a tractor trailer. Conduct comprehensive pre-, post-, and during trip inspections. Drive, shift, and steer a tractor trailer. Safely back a tractor trailer in various settings. Properly and safely couple and uncouple a trailer and slide trailer tandems as needed. Conduct a visual search of the roadway for potential hazards and take defensive measures to avoid such hazards. Communicate with other drivers on the road using widely accepted signals. Properly manage speed and space for maximum safety while driving a tractor trailer. Safely operate a tractor trailer at night and describe proper techniques for operation under extreme driving conditions. Describe how to safely handle and properly document cargo. Plan a trip and log hours of service for that trip. Pass the Pennsylvania State tests for Air Brakes, Combination Vehicles, Doubles & Triples, Tank Vehicles and Hazardous Materials. Prepare to pass the Pennsylvania State Commercial Driving test and earn a Class "A" Commercial Driver's License.
Be the first one to review