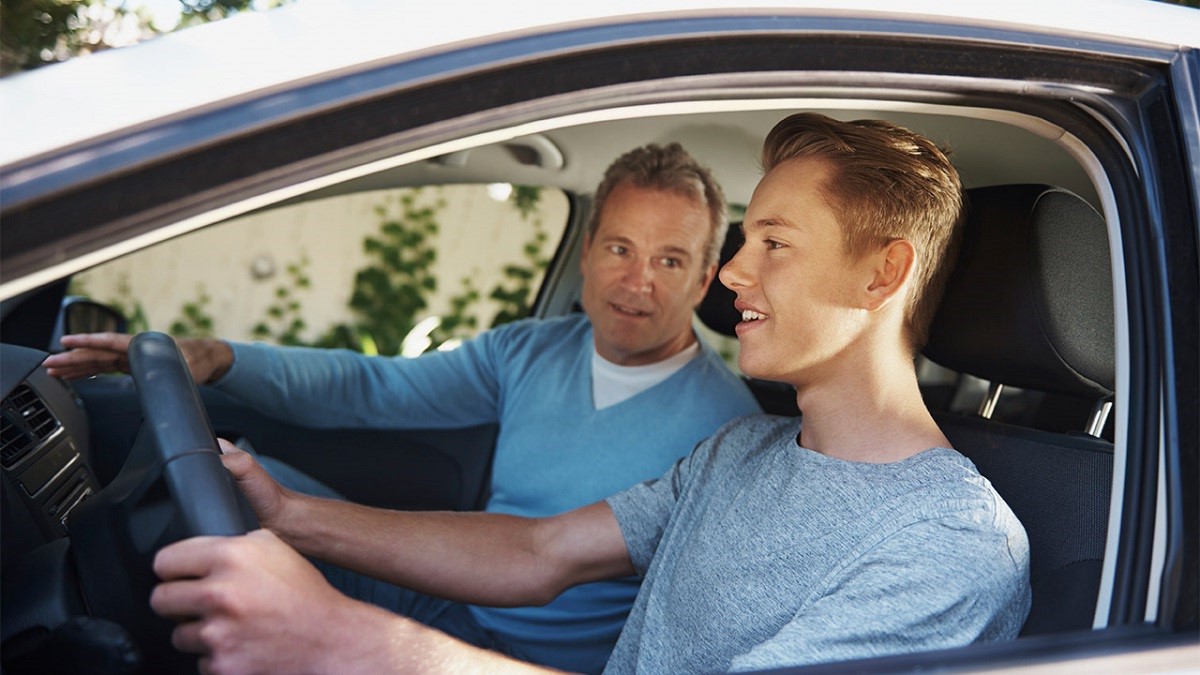 Description
Elite Driving Academy was established in 2010 by high school educator Brenda Pippin of Keenesburg, Colorado. It was founded on the philosophy that kids require three things to be successful behind the wheel. These include safety, expertise and confidence. We at Elite Driving Academy base everything we do around these three important factors. Your child will receive the same respect and consideration from his/her instructor that we expect to see them display on the road as a driver. Elite Driving serves a wide variety of areas. These include eastern Colorado as well as the Brighton, Thornton areas. If you cannot find a class time to fit your schedule in your area, please consider coming to one of our other classroom sessions. You are also allowed to make up sessions at any location providing a session is taking place. We are regulated by the Colorado Dept. of Revenue and are an approved Colorado driving school where we not only teach classes, but we also are an approved third party tester. We administer both the written and driving test. We look forward to servicing all of you driver's education needs.
Programs and Classes
This option only includes the 30 hours of classroom instruction. Keep in mind if your student requires the 6 hours of driving with an instructor in order to get the license, they will need to purchase that ala cart afterwards, and this is a more expensive route. Package prices are designed to save money.

Once your sign up, Elite Driving Academy will call you and ask get information to sign you up online and get you started. If you have not heard back from us within 5 hours of signing up, please shoot a text to 720-388-0709. The driving takes place after the permit is attained.
Corinne Vanosdoll
2 years ago