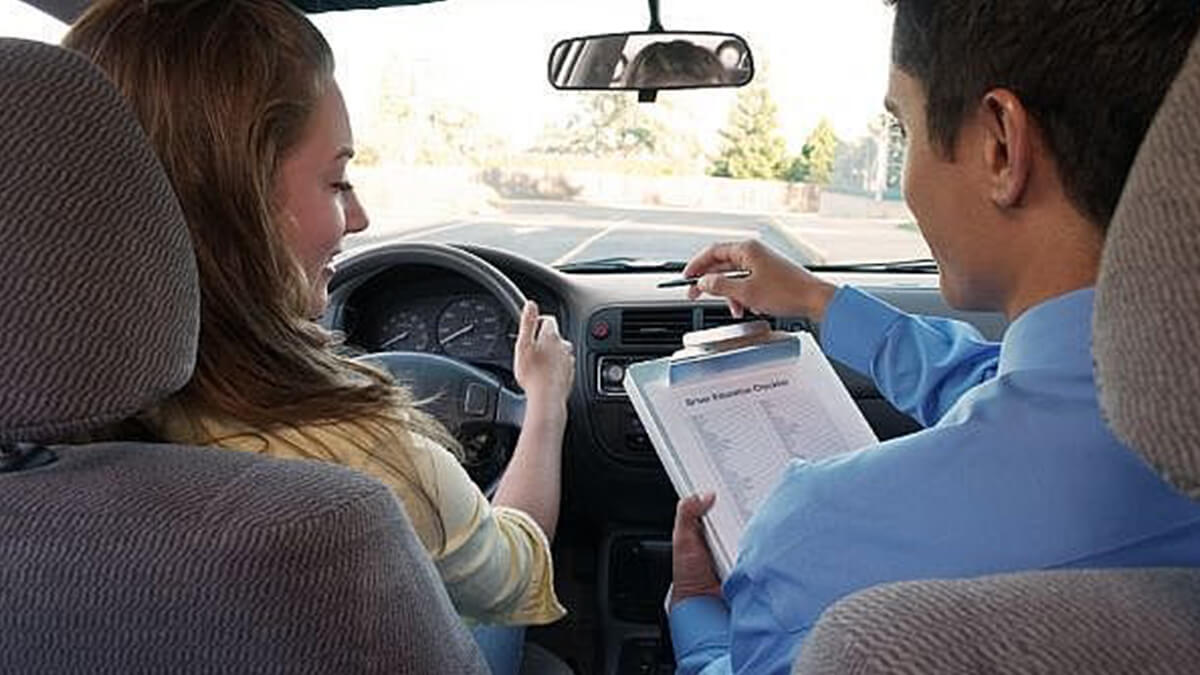 Description
Since 1957, Schwartz Driving School is your One-Stop-Shop for all driver's education needs for teens and adults that is expedient, convenient and affordable!
At Schwartz Driving School, we offer; over 60 years of safe and responsible instruction in North East Ohio, Convenient classroom options after school, at our Education Centers or online! All your required teen training to obtain driver's licenses. Teen and Adult Remedial programs when you need a refresher. Online enrolling and payments. Online self-scheduling for your in-vehicle lessons. Online classroom makeup self-scheduling if you miss a class.
Programs and Classes
consists of state required 24 hours of physical classroom, 8 hours of in-vehicle lessons PLUS an additional 2 hour in-vehicle lesson after school at either one of the local high schools or in the evenings, weekends or over schools breaks at one of our education centers. The additional 2 hour lesson is designed to practice areas the customer and their teen desire more help with.