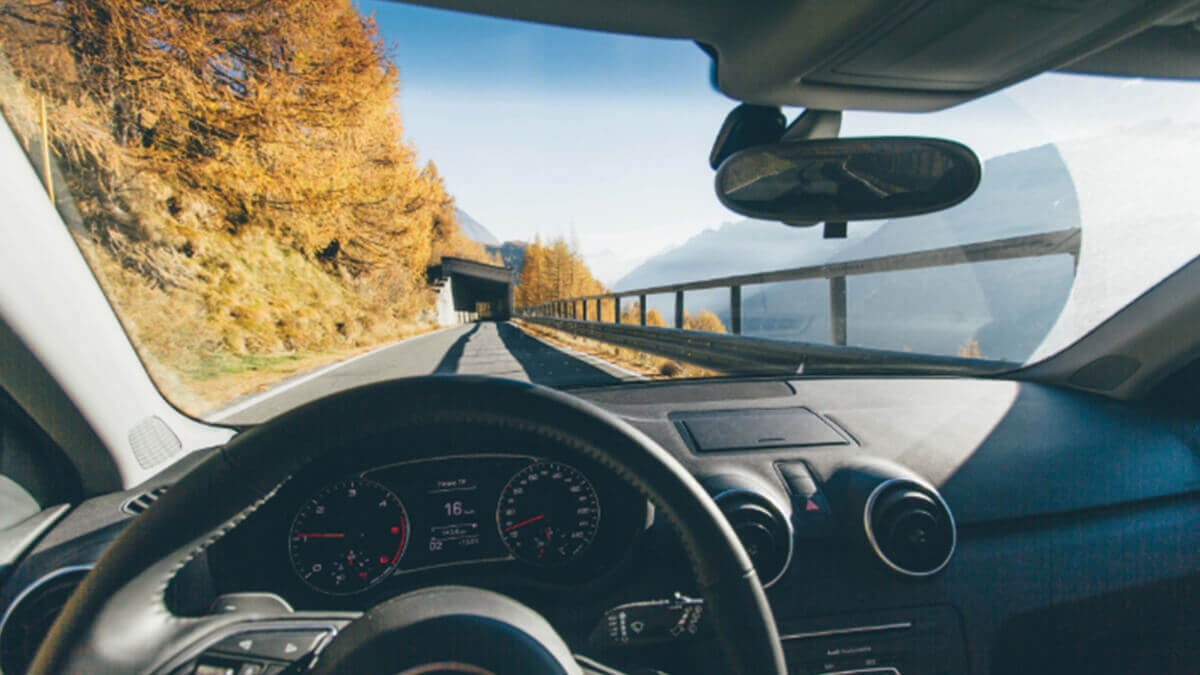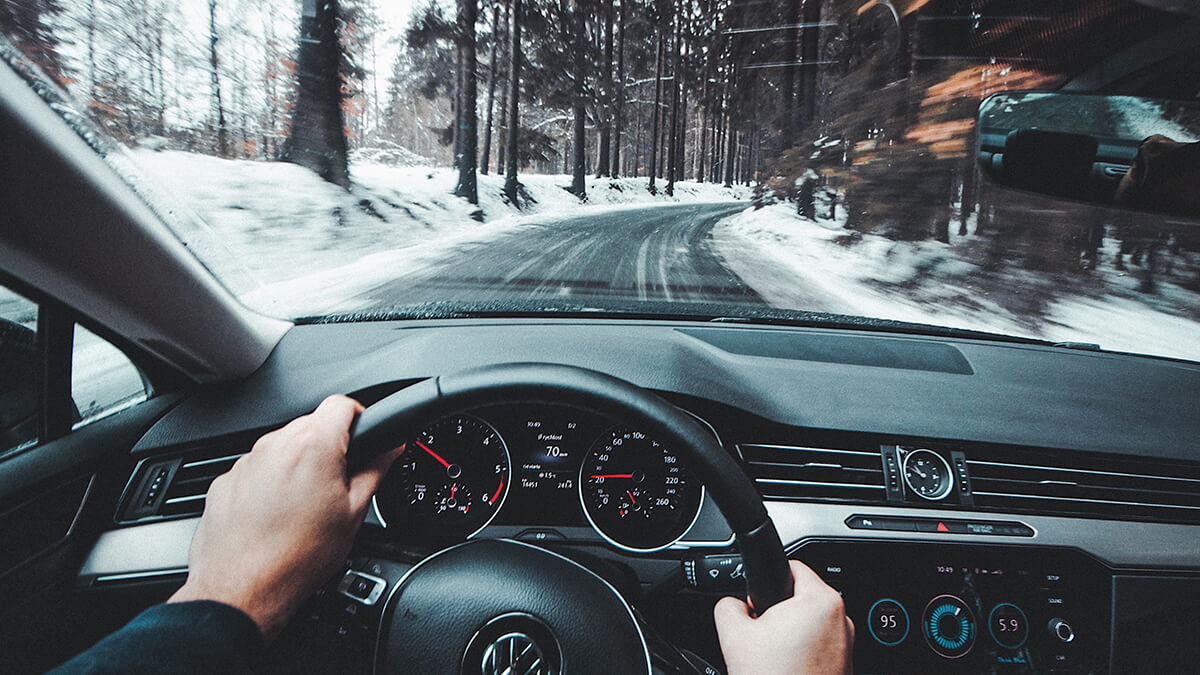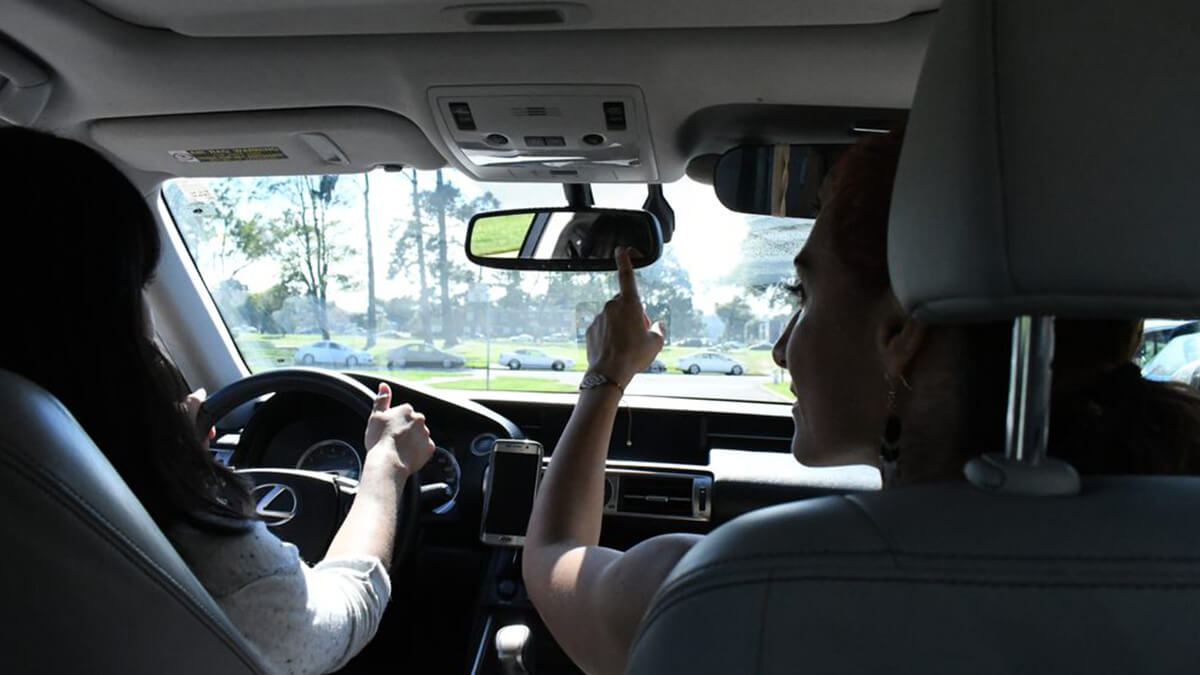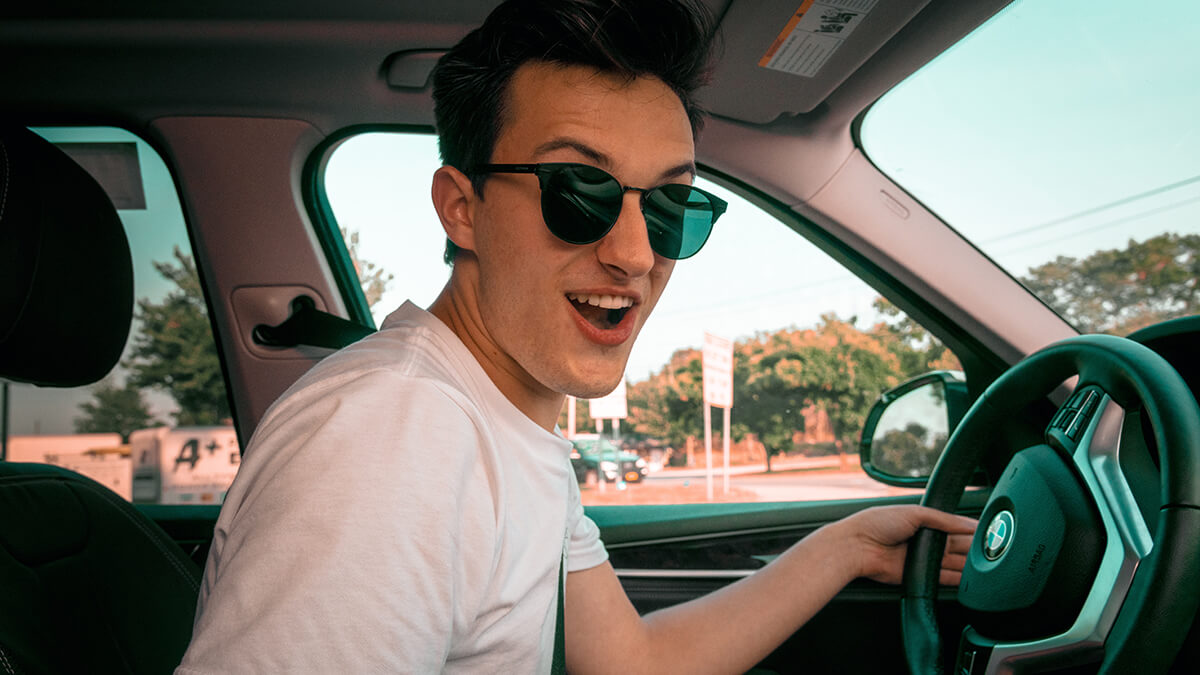 Since 1957, Schwartz Driving School is your One-Stop-Shop for all driver's education needs for teens and adults that is expedient, convenient and affordable!
At Schwartz Driving School, we offer; over 60 years of safe and responsible instruction in North East Ohio, Convenient classroom options after school, at our Education Centers or online! All your required teen training to obtain driver's licenses. Teen and Adult Remedial programs when you need a refresher. Online enrolling and payments. Online self-scheduling for your in-vehicle lessons. Online classroom makeup self-scheduling if you miss a class.
Programs and Classes
This is the worst company I have ever encountered. They took my money for my daughter's in car lessons back in March. Asked us to be patient with them due to covid shutting them down. Was happy to do so. However, when it came time to reschedule, they were impossible to reach. I would call and not be able to get through...not even to voice mail. I emailed. No timely response. Finally someone got back to me many months later. She was very rude and unprofessional. Said they do not give refunds, but said she would pass my info along to the manager. Manager never called me back. Had to file a dispute through my credit card company and that's how I finally got my money back. They are THE WORST. We went through All Star in Upper Arlington. They were professional and honest and timely.
You may also like in Grove City